You know too much to turn back now. You're on purpose, you answered the call, you said YES to your assignment. It's too late…you are now in the Danger Zone. Dangerously on purpose, dangerously on fire, focused and dangerously free…It's on now and there is nothing they can do about it. Say "it's too late, I'm already here"? Lucinda Cross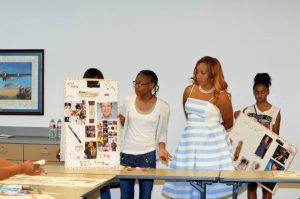 One thing we all want is respect.  We want others to believe in us and in what we do.  In order to make the necessary shifts we must tune into our power.  Many of us are on the wrong channel in our lives.  We are on the Entertainment tonight channel when we should be tuned into the Discovery channel of our life.
This week I challenge you to Stand up and Speak up. Start with confronting any fears you have.  Once you confront your fears then you can truly create the life you desire and that takes time.
Ask yourself this question… (more…)