How great are you willing to let your life get? It is time to living the epic lifestyle you've been dreaming about.
Hot Seat­ Media Training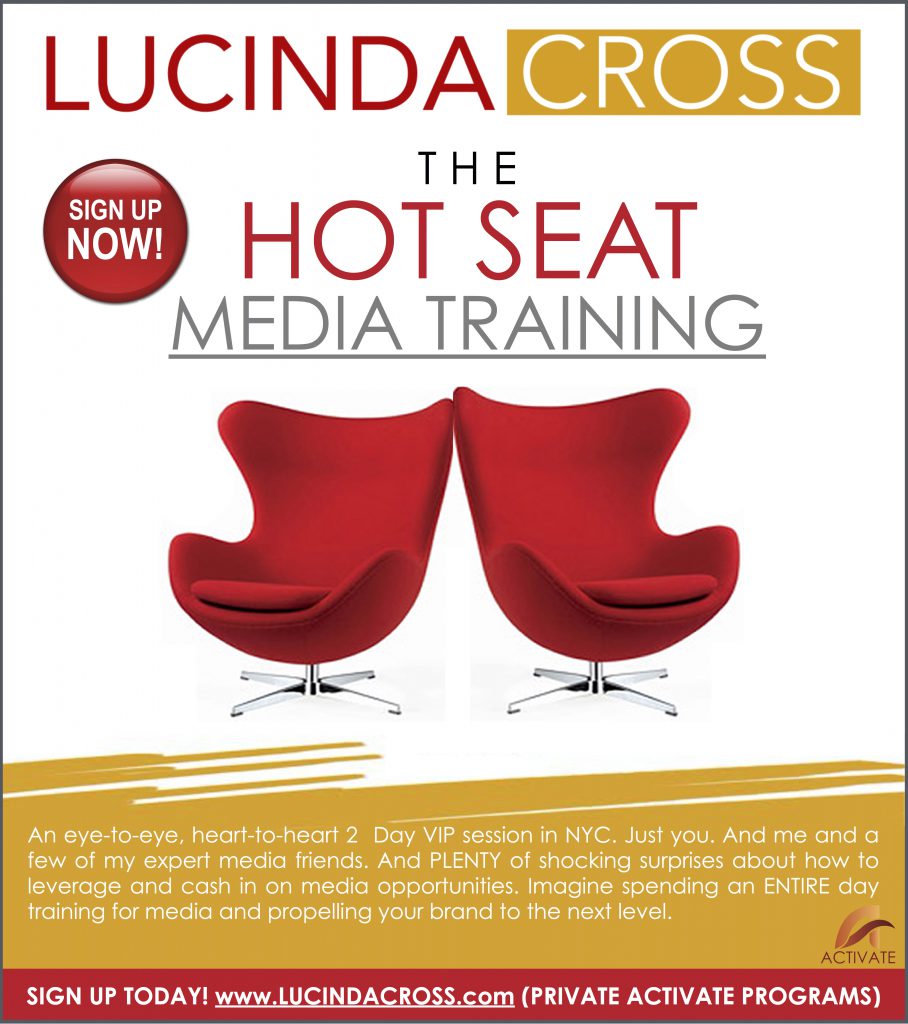 An eye-­to-­eye, heart-­to-­heart, 2 ­ Day VIP session in NYC. Just you. And me and a few of my expert media friends. And PLENTY of shocking surprises about how to leverage and cash in on media opportunities. Imagine spending an ENTIRE day training for media and propelling your brand to the next level. And beyond.
You will receive 2 complimentary nights in an exclusive hotel, meals provided.
How to gain mega visibility in one year without a publicist
How to pitch, prepare, position your brand
Be prepared for every media opportunity
Intensive, one-on-one, recorded media mock interview sessions.
How to get Press
How to get Celebrity clients
Maximizing control during an interview
Steering clear of negativity
Listening to the questions more effectively
Branding yourself without overtly selling
Avoiding the deer-in-the-headlights syndrome
Holding your own with multiple guests
Maintaining an engaged demeanor
and more

---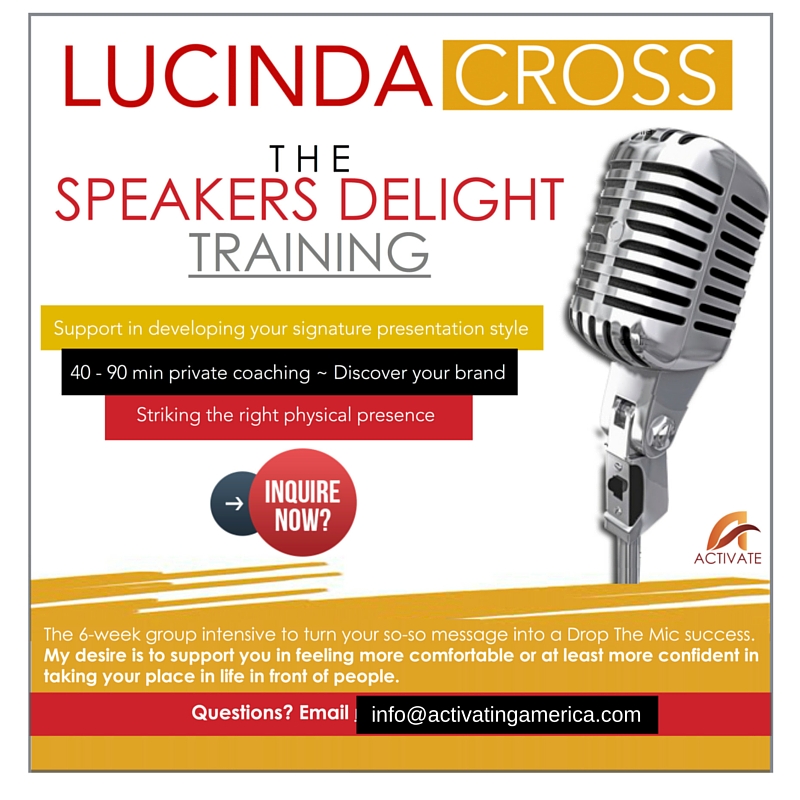 The 6-week group intensive to turn your so­-so message into a Drop The Mic success.
My desire is to support you in feeling more comfortable or at least more confident in taking your message to the front of the room. 
Next class starts on March 4th, 2017. Please email info@activatingamerica.com for more information.

---
Become An Official Activate Member­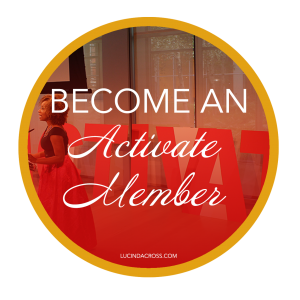 The Activate Membership is a global network and hub to help inspire and activate women from around the world to build purpose driven lifestyles. This is a high ­powered, monthly membership that will show you step-­by step what it really takes to tap into your creativity, develop a deeper spiritual connection with your calling and purpose, build a lifestyle that focuses on value and not volume. No fluff just simple, actionable steps and a support group to hold you accountable.