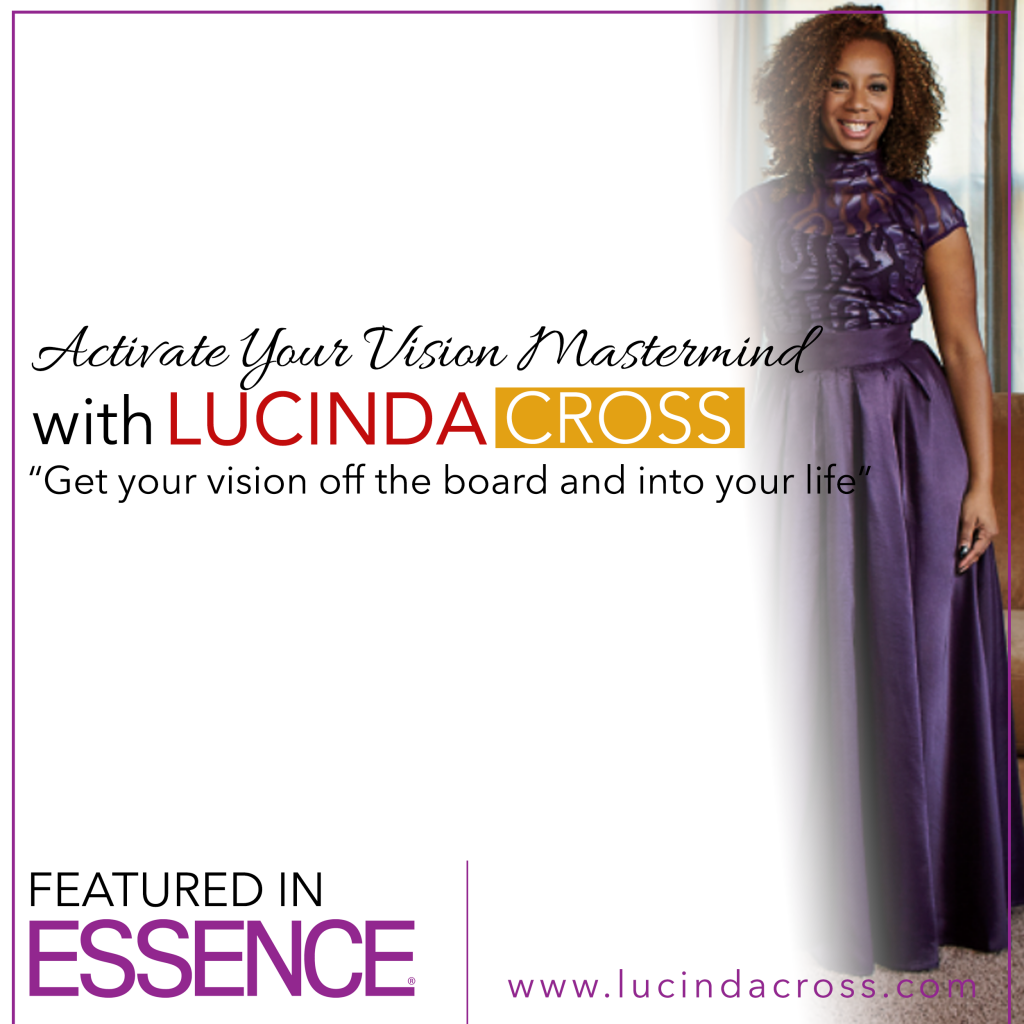 An Intimate 3 Month Experience…
Twelve Committed & Ambitious Women Working As A Collective to Help Tackle Each & Everyone's Individual Goals
Are you searching for a community of purpose driven women leaders and change agents? If you have already created a movement, built a successful empire, wrote a book, spoke on stages and desire to be mentored in new heights while surrounded by like-minded Activators, then this is the right program for you. Continue reading and apply today. Get ready to make 2016 extraordinary!
All Registration Rates Include:

We will conclude our journey together with a sweet and savoring moment with re-alignment. The Activate Mastermind and Retreat will give you a once-in-a-lifetime experience that will activate your life and your business to great depths. 
IS THIS FOR YOU?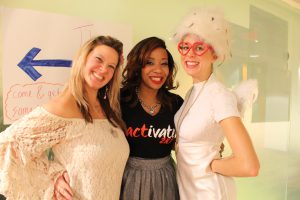 I believe so.
I personally understand the blessings and the curse of being an ambitious woman. The blessings of being an overachiever anda woman willing to do whatever it takes to accomplish her goals.  The curse is the ambition creates extreme levels of pressure to succeed and constant fighting with perfectionism and micro management.
During our time together, we'll create a sacred space that is both rejuvenating and adventurous. This is an opportunity for you to be vulnerable and shift into making the most profitable and credible decisions in life.
THE FIRE
We often get burned out by supporting others to the point that we miss out on experiencing our own spark and flames. We will work on creating an effective calendar specifically to suit your lifestyle your desire to live.
We will explore areas in your life that need the most TLC and design a clear plan of action. You will get support from your accountability sisters. We'll show you how to smash the glass ceiling filled with limited beliefs and focus on excelling in all areas of your life.
THE FUN
It is time to embrace and explore the inner self. We will assist you with guided exercise and beach side moments of bliss.  We can often times be our own worst critic. This is about being more forgiving towards yourself, being more compassionate, and learning how to step out of our comfort zone and get comfortable being uncomfortable. 
We'll discover and break any egotistical behaviors and unhealthy patterns you have formed that is preventing you from attaining your most eloquent desires.
THE FREEDOM
It is so easy to lose your sense of freedom by following a day to day routine. Some of us have been on the same routine for decades. Let's create a vision that will give you the freedom you need to effectively impact your portion of the world with your message, your purpose and your daily actions.  Let's tap into that courageous lioness who is waiting for permission to roar. Create a message that will leave your network feeling activated, inspired, appreciated, elevated and accepted.
Blessings and Gratitude,

Lucinda Cross

NOW is the time to activate that giant within…