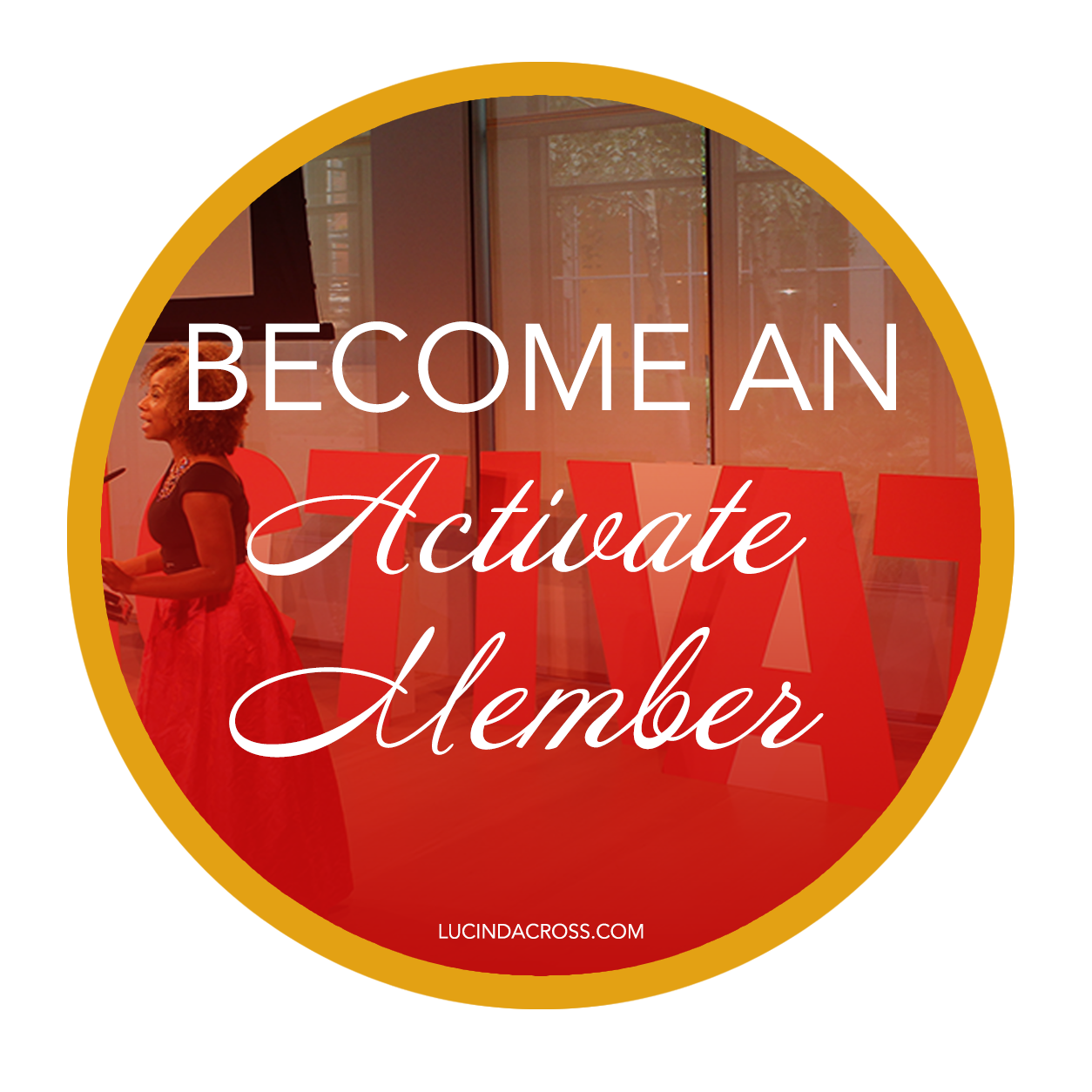 A TRANSFORMATIONAL OPPORTUNITY
Activate Membership Circle (TM) is a global network and hub to help inspire and activate women from around the world to build purpose driven lifestyles. This is a high ­powered, monthly membership that will show you step-­by step what it really takes to tap into your creativity, develop a deeper spiritual connection with your calling and purpose, build a lifestyle that focuses on value and not volume. No fluff just simple, actionable steps and a support group to hold you accountable.
I've created this safe place for you to be heard and witnessed, empowered and energized. A place where you'll feel completely supported to express yourself in every way possible without judgement or shame. A sanctuary where you can grow, transform and gather the power to take steps toward your dream. I invite you to join me and many movers and shakers for a life-changing, creative journey called the Activate Membership Circle (TM).
*Monthly Calls Exclusive members ONLY
*Private Periscope training sessions
*Access to templates, resources and exclusive content
*and more.