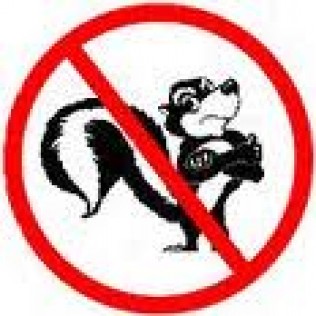 I am excited to say that I just finished another Saturday Night Live Vision Board Party in Maryland this weekend.  We had a blast and we also had to face some uncomfortable realizations.  The event was awesome, the setting was just right and everything looked wonderful. Often times when I am coaching, speaking and even presenting I am faced with powerful individuals who have dressed up their fears.  Consciously or subconsciously their fears follow them and may even try to speak for them.
I remember the days I would be on an assignment with my mentor and I reeked with fear.  I would dress my fear up every day because I was wanted to hide my inadequacies.  I would present myself as passionate, but fearful, confident, but fearful, bold, but fearful, courageous, but fearful.  I had dressed up my fears for so long that they became a part of my daily routine just like brushing my teeth.  Get up, say my prayer, thank God for health, wealth and wisdom, brush my teeth, get dressed and start my day running in hot pursuit towards my goals, oh! I grabbed my fears and put them on and then went on with my day.
Dropping fears is like quitting a bad habit.  I was addicted to fear.  I would have cold sweats and hot flashes as my fears where being removed.  When you know how tap into your inner strengths, you are well on your way to overcoming the obstacles life placed in your way-just like I have. I fight my fears with faith.  I no longer dress them up because I address them before they get comfortable residing in my daily walk.
Drop your fears like a bad habit…I recommend you read Strengths Finder2.0 by Tom Rath.  It's a great book to help you to operate from a place of strengths.
Become an Activator today by visiting http://www.lucindacross.com/activate