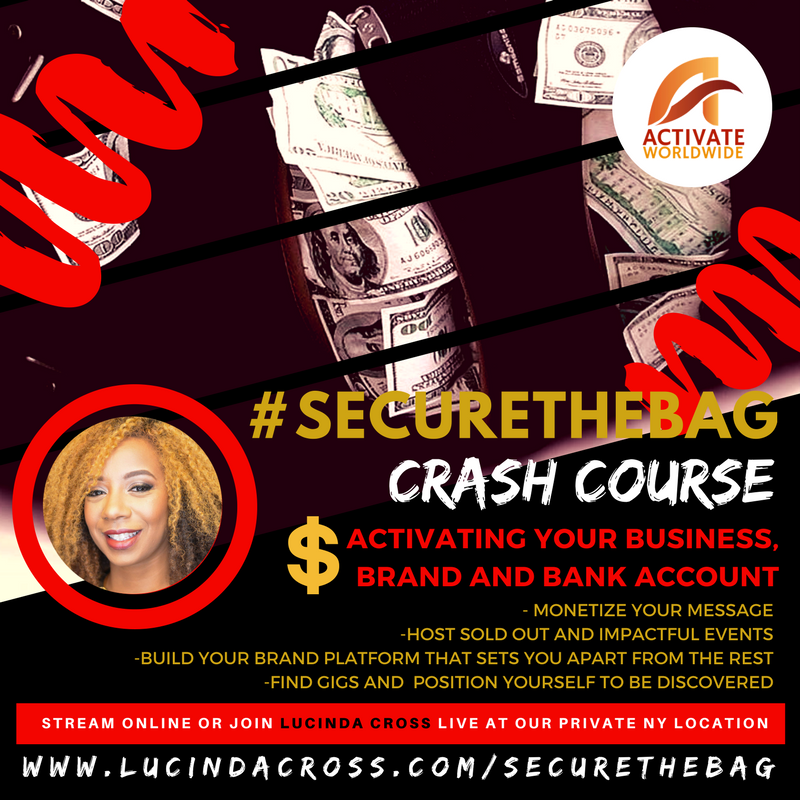 Your time as being the best-kept secret is up!
It's time for you to be seen, heard and compensated for the value that you bring to the table.
On January 31st in NYC 40 visionaries will come together to raise the bar in their business and spark the fire that will light their brand. I am going to show you how to create a lifestyle business. Meaning a business that compliments your lifestyle.
As a mom of 3 plus a bonus and wife, I understand that balance is not in my vocabulary. I had to learn how to make my business work for me in order for me to be present for my family and most importantly for myself. I spent countless hours some night re-working, re-vamping, re-branding my business plans only to find myself at the same challenge over and over again.
What was the challenge you ask?
The challenge was spending more time in my business and less time living life.
The challenge was spending more time on low paying clients and less time charging what I was worth.
The challenge was missing out on date nights and intimate moments with my family and spending more time stressed out on how to turn a profit for my services and products.
The challenge was setting great goals and no clue on how to accomplish one.
The challenge was trying to focus on one thing when I was frustrated with having thousands of social friends and no funds.
What is your challenge?
What do you need right now to push you out of stuck and into soaring?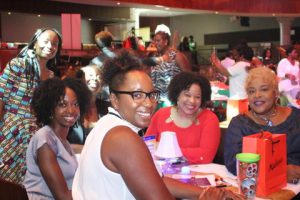 40 Visionaries. 4 hours. 1 Mission.
Led by lifestyle expert, bestselling author, and keynote speaker
Lucinda Cross.
Date: Wednesday, January 31st from 12 pm to 4 pm
Schedule: Class is from 12 pm – 4 pm, with a special onsite Chef for lunch. Plan to arrive no later than 11:45 am for check-in.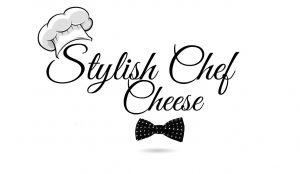 Location: Midtown Manhattan, New York City (exact address venue details emailed upon registration)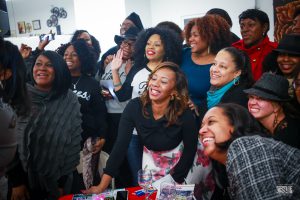 INTENTIONAL ACTION = BIG RESULTS.
This is a half-day, in-person workshop with a bonus Vision Board Party specifically focused on building your lifestyle business, strengthening your brand's weak links, and helping you get the visibility and profitability breakthrough you're craving.
— You'll learn step by step actionable strategies you can implement to get real results fast.
— You'll learn how to take your BIG ideas to the marketplace and create a focused plan of action that fuels your bottom line.
— You'll get the benefit to be a sponge and receive consultation and support from myself, a few guest experts and your peers. This is built on accountability.
BRAND AND BUSINESS BOOSTING
Brainstorm on social media marketing tactics. Identify what platforms work best for your brand and who are the right leaders to collaborate with.
ONSITE IMPLEMENTATION AND ACTIVATION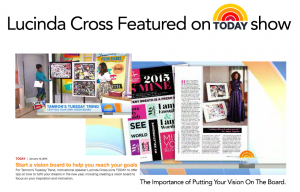 Being surrounded by driven and like-minded purpose-driven leaders will support you in taking action on your project before you leave.
LEARN HOW TO PRICE, CHARGE AND #SECURETHEBAG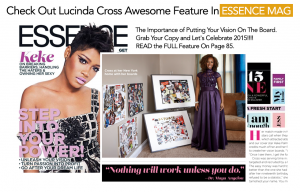 Walk away with actionable strategies you can implement to boost your BANK account.
Save your seat at this can't miss lifestyle business event.
What you can expect:
In Manhattan, starting at 12 pm on January 31st and going until the last question has been answered, you'll soak up plenty of action based content, marketing, and visibility hacks and greater value for your business platform.
HEAR MY TRUTH
You'll hear my presentation on my media and marketing success with an agent or publicist, my learning lessons that cause me to miss out, and sharing things I've never before admitted.
This presentation will include:
The one thing I do to score and create supportive media contacts
The eight steps I took to make my first 20k on PayPal in one month
The formula I use to pack any room, anywhere at any time
How I sold over 1000 books in a day before the book was released
How I secured my 1st interview on ABC Money Matters with no media training
The one thing I did in business that I regret to this day and why it haunts me
…and much, much more.
Are you ready?