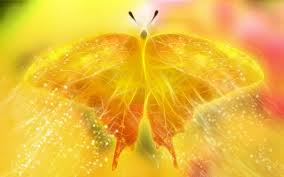 I believe that every woman has gifts, talents, dreams and goals that she desires to be accomplished in her lifetime and to be appreciated, encouraged and understood.
My mission is to provide programs and products which greatly enhance our lives; enable us to have fruitful, satisfying lives; increase in our professional success; and to connect us to other women where we can be each other's cheer leader through this life process. My intention is to uplift, empower, inspire, support and encourage each other to be free to transform into all that we are intended to be.
My programs and services promotes uplifting, positive relationships and programs to meet you where you are on a daily basis.
Do you believe that YOU are endowed with the same seeds of greatness as anyone you have ever envied or admired? You have value, passion and you don't have to settle for less than the attainment of your dreams.
Recognize your value, discover your passion and run in hot pursuit toward it. You can excel. You do have significance. You can unearth the life you deserve and were destined for!
We have designed Lifestyle products and services to support you in your life's work. Click here to get started.
We have designed Professional products and services to support you in building and birthing a sustainable business. Click here to get started.
Live, love life and learn.
Lucinda Cross