Book Lucinda for TV, Speaking, Appearances…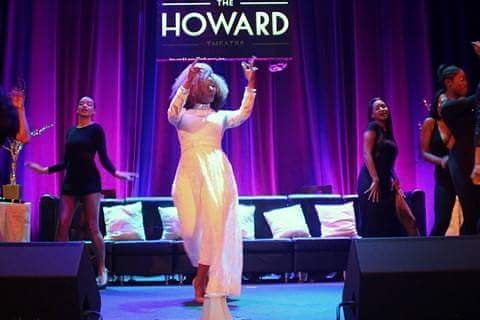 Looking For An Inspiring Keynote Speaker for Your Next Event or Conference?
Lucinda Cross: Speaker on Women's Leadership, Business, Marketing and Empowerment
As an accomplished business leader, a thought-provoking communicator, and a recognized leader in highly sought after speakers for transitions, transformation and overcoming adversity, Lucinda brings tons expertise, insight, and energy to her presentations. In the years that she has been a speaker and consultant, she has delivered powerful messages to thousands of people all over the world, from entrepreneurs to corporate professionals, nonprofits, women's groups as well as top Universities and to correctional facilities.
If you have any questions about booking, please call 914 623 8572 or email booking@lucindacross.com
Her energetic, humorous, straight talk style and inspiration, command an audience's attention. She's best suited for main stage keynotes and other events that demand a speaker with authority, power, and passion.
In every presentation, Lucinda infuses her business acumen, personal wisdom, and powerful experiences to support your events mission and vision as they discover elements of change and celebration that affect their work and their lives.
To inquire about Lucinda speaking at your next event, please fill out this brief form here.
Her message is designed for:
Student-led High School and College Organizations
Incarcerated or Re-Entry
Youth and At-Risk Youth Organizations
Academic Clubs & Organizations
Women's Empowerment
Government Associations
Greek Organizations
Topics include but are not limited to:
Activating Your Vision
Set Your Goals and Dreams into Motion
Design Your Life, On Your Terms!
If you have any questions about booking, please call 914 623 8572 or email activate@lucindacross.com

This work is licensed under a Creative Commons Attribution-NonCommercial-NoDerivatives 4.0 International License.