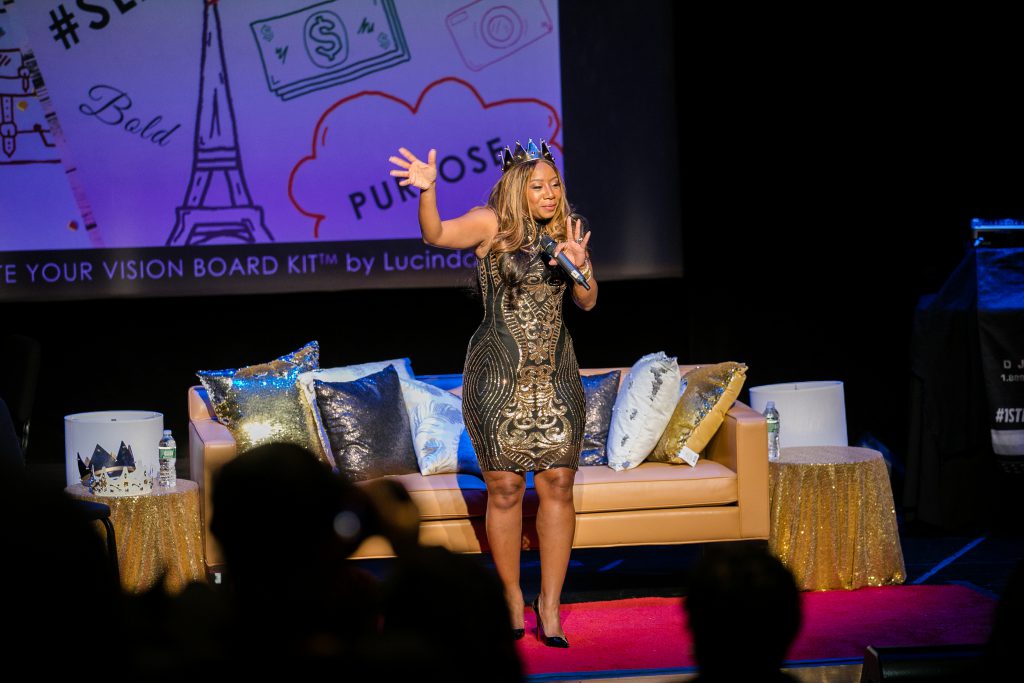 Are you looking to achieve new levels of personal and professional development success?
Lucinda Cross is an inspirational powerhouse who has trained thousands of individuals to push beyond their limited beliefs to achieve higher levels of success personally and professionally. Her programs, books and leadership training programs inspire people to tap into their hidden potential  and overcome life's challenges.
As the founder of several successful businesses  and creator of several training programs, Lucinda Cross knows that each team (tribe) member plays a vital role in the success of the organization. Combining her business expertise with a triumphant personal background, she inspires employees, business owners,  and management to transform their attitude, take leadership and cultivate appreciation in the work space. Lucinda Cross knows first-hand the power of appreciation with adversity and overcoming hardship.
Her focus is on motivating and activating employees to transform their mindset and cultivate an attitude for gratitude in the work space. An empowered and motivated employee equals a successful motivated and empowered business operation.
For booking contact assistant@lucindacross.com or call 914-623-8572

This work is licensed under a Creative Commons Attribution-NonCommercial-NoDerivatives 4.0 International License.