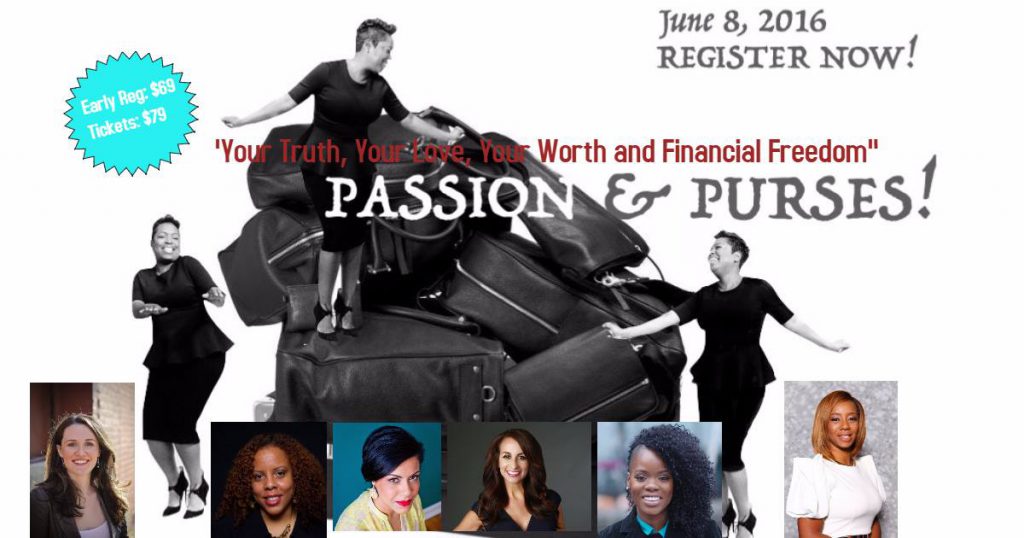 "PASSION & PURSES" is an intimate evening of discovery designed for every woman who has ever experienced a joyous triumph or faced a financial challenge.
With an outstanding panel of women leaders in business, spirituality, education and more, "PASSION & PURSES" is a intimate conversation about what matters most to women committed to living empowered lives.
Unlock your passion code. Expand your purse. And grow your network of inspiring, supportive, successful women.
"PASSION & PURSES…" It's time to have your life and your future just the way you want it.
"Think Like a Woman… Act Like a Woman"