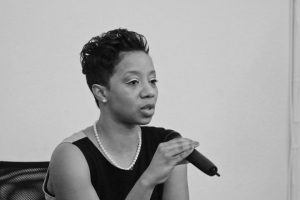 Activate Your Life Today
The question I hear from clients is: How to get booked and stay booked in an overbooked economy?
If you don't have any speaking engagements lined up, prepare yourself like you do. Start today.
Act As If!
Go get your props, draft your main points you want to discuss, pick the outfit you are going to wear, have your raffle prizes, and put your "back of the room" offer ready.
Always Be Intentional and Always Move In Expectancy.
Many times I will go get an outfit or go to the craft store for props and on my way there or back, I get an invitation via email or phone. It's not a coincidence, it's setting clear intentions.
Stay connected and tweet me @lucindaspeaks
Written by : Lucinda Cross
Subscribe To My Newsletter
BE NOTIFIED ABOUT UPCOMING EVENTS AND LATEST NEWS