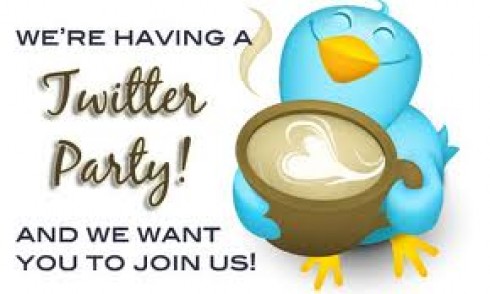 Pre-Release Twitter Party for new book "The Road to Redemption: Overcoming Life's Detours, Obstacles and Challenges".
No cover charge
If you don't have access to a computer, you can Twitter-pool with someone who does
From the comfort of your iPad, phone, laptop or desktop, no need for the shoes that look cute but hurt
No need for a babysitter, bring the little bundle of love with you
You don't even have to be home, party right where you are, on the metro, in the gas station, at the salon or in the laundry room…
There is a 2 Tweet minimum: meaning you have to post at least 2 tweets during the party or answer 2 questions or answers
Join us this Thursday, April 19th at 1pm ET or 8pm ET for a #BeRedeemed pre-release book twitter party focused on the new book "The Road to Redemption" set to be released on Amazon May 21st. We all have areas of our life where we just need a little nudge in the right direction to get unstuck. We may feel like we hit the "sleep" button on our clock. Now is the time to take control of the life you really want to live. Come chat with us about how the Road to Redemption will show you how to get out of your comfort zone to achieve your goals.
Come meet your co-host, check out the bonus give-a-ways, and others who have already RSVP'd. Click here for more details
Written by : Lucinda Cross
Subscribe To My Newsletter
BE NOTIFIED ABOUT UPCOMING EVENTS AND LATEST NEWS