What do you mean you don't have a "Take One" flyer?
Today is Saturday, and I need you to run out to your nearest Staples, Home Depot, Micheals or stationary store and pick up a brochure display holder, if they are on sale pick up two.
Start to create your "Take One" flyer when you get home. It should have an awesome graphic , a brief and compelling description of your business, event, product or service. Make sure you have the Who, What, When, Where and How, to get in contact with you on the flyer. Place your business email, website and contact number in a seperate color on the flyer so that it stands out. If you are not a designer and you don't have the software on your computer reach out to someone on getafreelancer.com or some other source you are comfortable working with, find in san diego network it support nearby.
Make sure that you place your flyers in the right places, be creative. Place them in travel agencies, real estate offices, nail salons, beauty salons, barber shops, insurances offices and etc…This will help you expand your reach and provide you with 24/7 marketing without you being present. You want the "out of sight, on their mind" effect. Draw people to you by connecting with your local shops and business owners to broaden your reach. You can not be every where all the time.
Here are some great examples of "Take One" flyers. When you have yours created please share with us by posting the image link in the comments.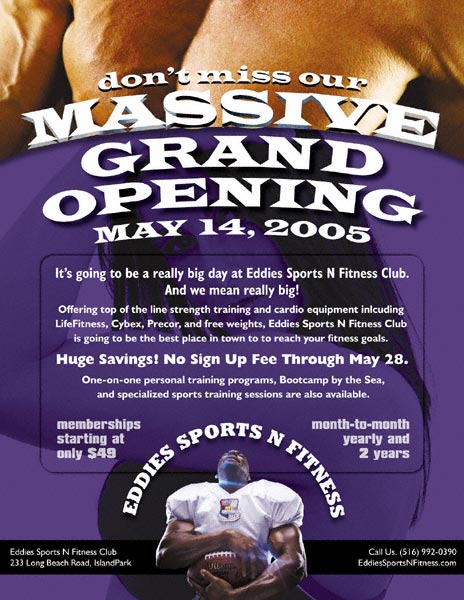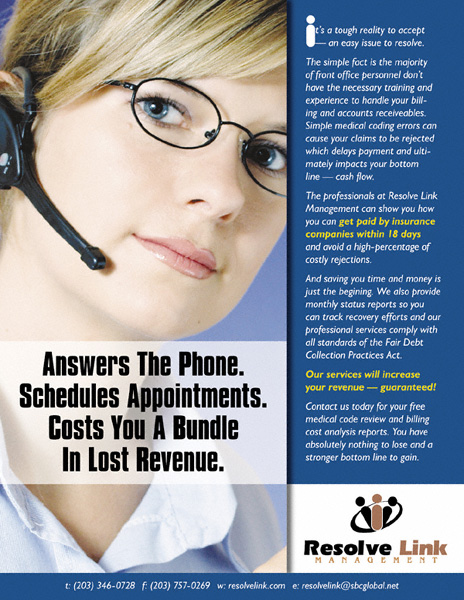 These designs were created by: http://www.kristofcreative.com
Make sure you are signed up for our list, we are about to present some exciting opportunities we do not want you to miss.