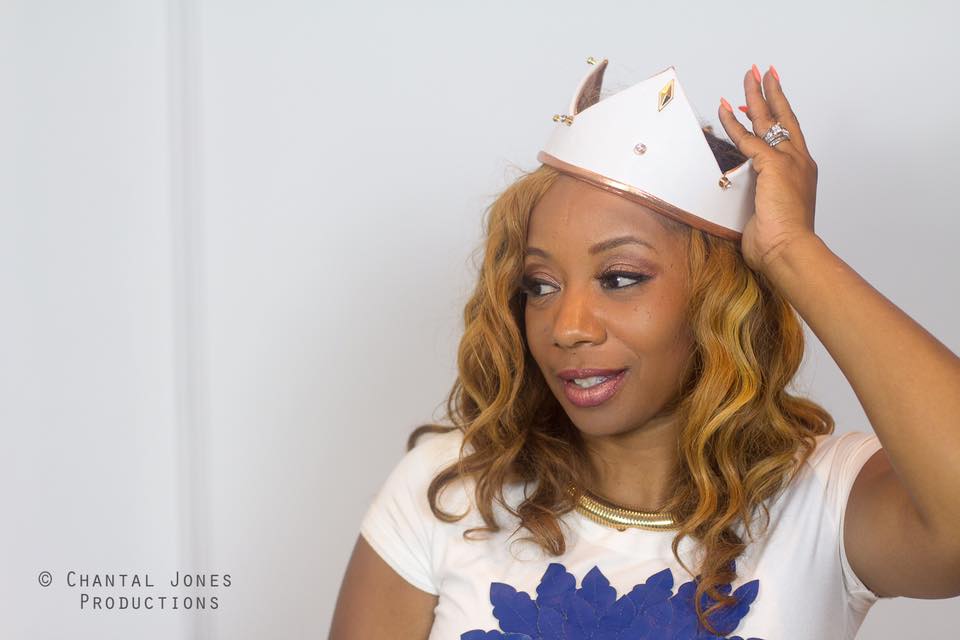 If your question is not answered below about my products, interviews or business opportunities, please email us and a member of our team will get back to you ASAP.
Email us: lucinda@lucindacross.com
Phone us: 914-623-8572
If you have a personal, professional, inspirational, or another kind of question, the best way I can answer it is if you ask below in the comments. Sorry, I can't answer any of these questions by email. Due to the amount of email, I receive daily. I appreciate you visiting my site and hope you do so more often.
Please note: Emails do get answered within 24 – 48 hours.
Please check the Frequently Answered Questions below in case it answers your question.
Email the Activate support team at info@activatingamerica.com 
I hang out in the virtual land called "social media" you can find me at:
Facebook
Fan Page
Twitter
Instagram
The Top Most Frequently Asked and Answered Questions
Where do I go to become an Activate Member?
https://www.lucindacross.com/membership
How do I stay in the loop with your upcoming events, programs, products and stuff?
Make sure you sign up for my list. I send out information on upcoming events, product highlights and other cool and inspirational advice.
How do I know what to invest in first?
Start by becoming a member, this will give you access to resources, tools and other information to position your mind for a successful living professionally and personally.
Can I interview you for my blog?
Of course, we love interviews and sharing information. Please contact us with the time, date and topic you would like discussed, you can grab any images and bio, both short and long version is on the About page.
Do you accept guest bloggers?
Yes please submit your blog post and the topic you would like to write about.
How do you balance it all?
I believe in collaboration and team building. I have a great family support system, a husband who believes in me and a team of mompreneurs who believe in my vision. They are called my A-Team. Let us know if you would like to join.
When does your next course start?
Most of our courses are on Monday nights, it helps to get you ready and activated for the week ahead. For the courses go to New Courses!
Do you mind if I link to your blog on my blog?
Great question, please link to my blog and feel free to add me to your blogroll.
How did you do your website? Who should I get my website designed by or hosted by?
Designed by House Of Evbuomwan of HouseofEvbuomwan.co
What advice can you give to someone still working out what they want to do?
I have in no way "arrived", I am on this journey to fulfill my purpose and there are three things I can tell you that helps to catapult me on this road to success. Staying focused on the end result, Staying determined and taking inspired action on a DAILY basis.
The best ways I can help activators:
The "Activate Your Vision" sessions are my way of being able to spend an hour or more with you (via phone) to help you find clarity, focus and a strategy that will get you back on track.
The e-courses provide guided journeys to help you renew your creative fire and create a signature process. They equate to being able to spend a whole lot of time with me (via videos, audios & course materials).
The Activate Inner circle gives you everything I've created & a whole support tribe of activators and creative visionaries too. https://www.lucindacross.com/membership
Of course, you can also keep hanging out on my blog, go to my Facebook page and get your daily Activate tip.