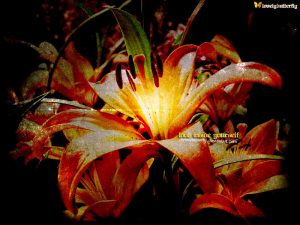 "Simba, you have forgotten who you are. Look inside yourself. You are more than what you have become." King Mufasa.
This is a powerful message. "you are more than what you have become". When I observe that most people never tap into their talent, it just saddens me. Use it while you can, I refuse to be 70years old flying to speak, here and there. Ripping the stage from one conference to the next…heck I want to chill out like Maya Angelou.
Many of us want to wait till the right time, when is that?
I am positioning my business and utilizing my full potential so that my children can step into their full potential. I want my daughter to take the mic and do her thing, I want her to be positioned to speak at conferences, conduct trainings and activate women world wide. I want my sons to adopt my leadership skills, check concrete pavers san diego.
How about you? Can you look in the mirror and honestly say you're living up to your fullest potential? Are you holding back and holding out by not being all that you can be, or have you just "forgotten who you are"?
Watch the video, grab some tissues.