Thank you for visiting our media page to learn more about Lucinda Cross.  Lucinda Cross has been featured in online and offline media, magazines, radio, and newspapers.  Please continue to visit this page often for the latest interviews. I encourage you to listen to the radio interviews, read our latest news releases and take away valuable action based information focused on balancing the many roles women and mother play while building a profitable lifestyle business.
Podcast | Radio | Featured | Videos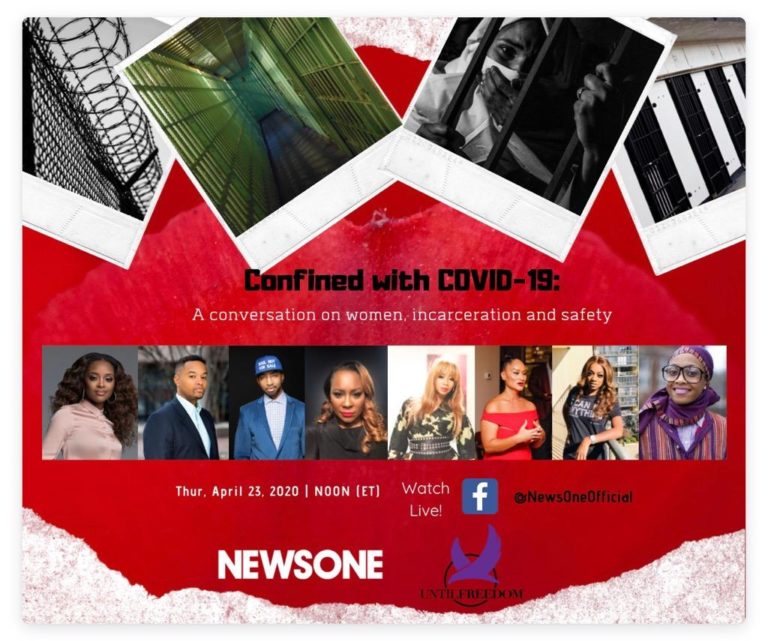 NewsOne and Until Freedom: Confined with COVID-19: A conversation on women, incarceration and safety.
Moderated by: Until Freedom Co-Founders Tamika D. Mallory and Attorney Angelo Pinto
Panel Includes:
Mysonne Linen, Co-Founder Until Freedom
Topeka Sam, The Ladies of Hope Ministries
Lucinda Cross, Activate Your Life
Jamila T. Davis, WomenOverIncarerated
Carmen Perez, The Gathering for Justice
Dr. Bahiyyah Muhammad, Assistant Professor, Howard University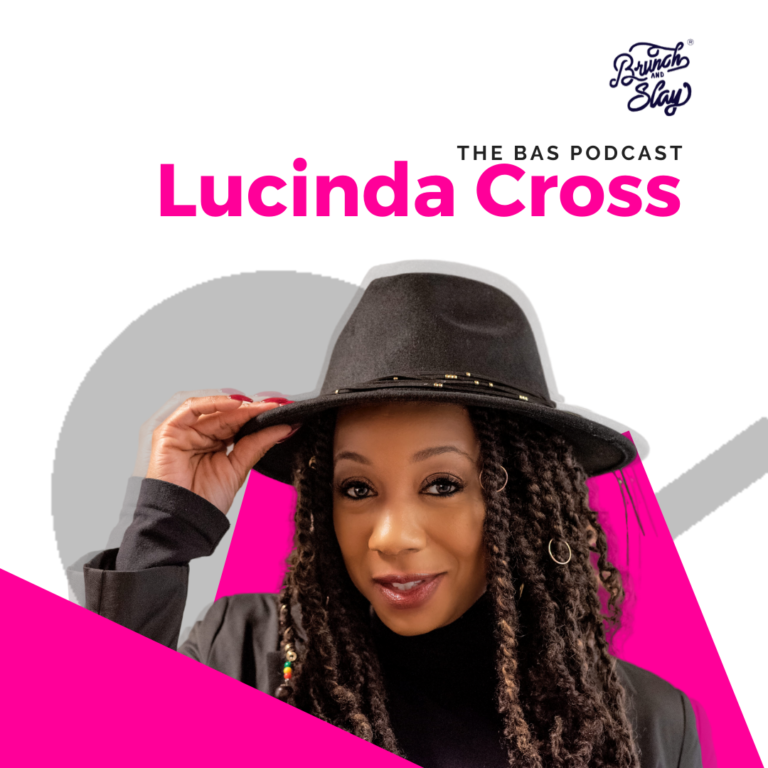 Brunch and Slay podcast interview featured on iTunes
???
"You can fall short in your life and feel… incarcerated in your own home, or from a setback, divorce, unemployment, terminal illness, and you can still come back so strong…"
Lucinda Cross showed up. ?????????
She showed up for her mentor,
She showed up for herself,
She showed up for her business, and
She showed up for #BrunchandSlay. ?????????
She's breaking down what she went through in order to carve a path for her own success.
?????????
No excuses. She did what she had to do to show up. Click the link in the bio to hear her journey on the Brunch And Slay podcast. #itunes #whateverittakes
?Show Brunch and Slay Podcast, Ep The Big Ask with Lucida Cross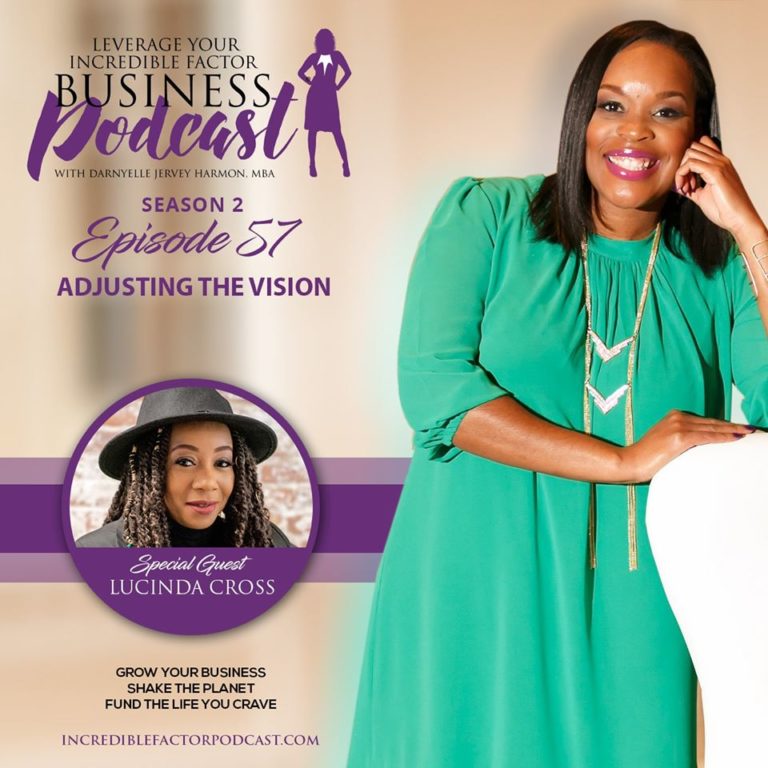 Listen to me: Lucinda Cross-Otiti dropped the mic on this week's episode of the Leverage Your Incredible Factor Podcast.
Is what is happening in the world today clouding your vision? Perhaps it's making you question if you're where you should be and if you can really pull off what you think.
In today's episode, I sit down with Motivational Superstar Lucinda Cross, and man… are you in for a treat. We already know that right now, people are scurrying to and fro, with waning visions. Lucinda, who has kept her vision during times when most of us wouldn't have been able to see our way through, sheds some light on the best way to adjust your vision for a time such as this. If you're questioning who you need to become, what you need to do, and how you should be showing up RIGHT NOW to actualize your vision during this season, this episode is for you.
Listen in to discover:
?The 3 step process that took Lucinda from prison to her own powerful platform
?What to do when you don't understand your value
?Why everyone must become their own best client if they truly want to actualize their vision
?How to let go of the guilt associated with playing smaller than you know you were born to play.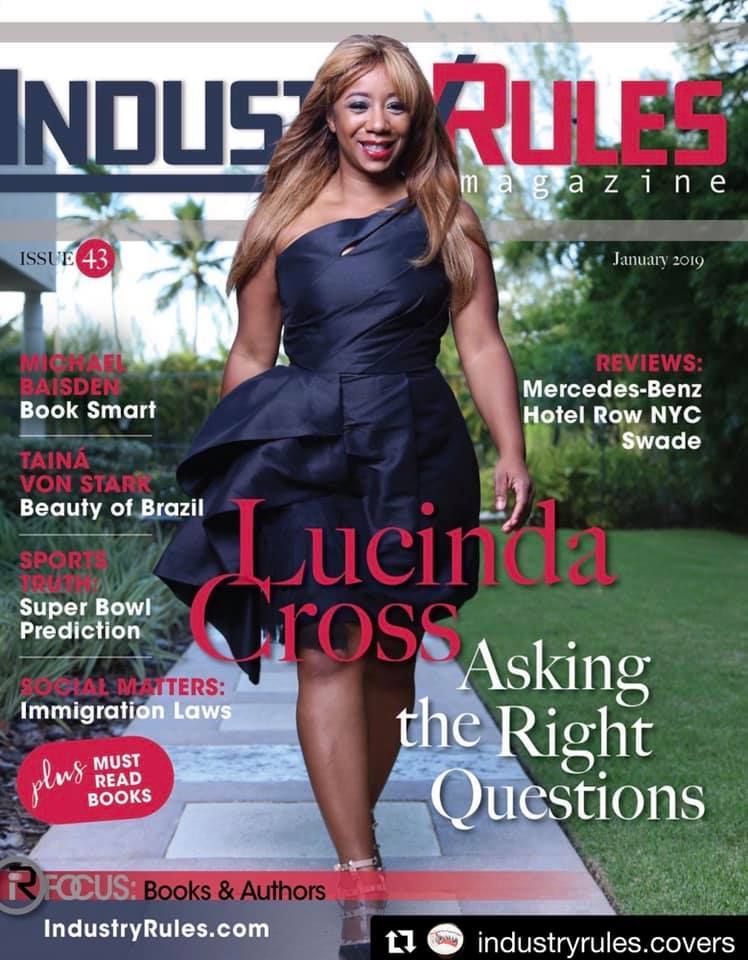 Do a Google search of "Lucinda Cross" and you'll find a name synonymous with success. Her accomplishments go on for pages, with words written both by her and about her dripping with inspiration. With five books authored, appearances on BET, The Today Show, and more – not to mention a Lifetime Achievement Award from former President Barack Obama – it's hard to highlight just one thing when it comes to Lucinda Cross.