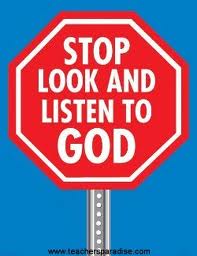 For any leader or power of influence there comes a time when you will be tested and tried. Your endurance and the persistence is what will keep you through those stormy thoughts and those late night writers block moments when you have a deadline approaching.
Mindless behavior is when you allow your thoughts to take you on an emotional roller coaster. Often times into a state of slump.
As you go through, and grow through life's challenges, please keep it together.  If you are a writer or speaker or someone who shares a message, keeping it together is crucial to your platform.  At 19, I thought I was going to lose my mind, I was in an mindless place, with people losing their mind. I prayed and asked God to grant me one wish…"to keep my mind." I didn't have my yoga Cd's or special mat, candles or fancy ritual trinkets, no tarot/hand reader or horoscope advice, no prayer cloths or special beads. It was just me and God.
How many times have you almost lost your mind?
How many times did you feel like you were about to snap?
Thank God for being a keeper.
The mind is a terrible thing to waste and so is your message. Make up in your mind right now that you will carry on and continue to move forward with positive and productive behavior regardless of what the circumstances look like or feel like right now.
Don't let your situation or circumstance control your mind.
Connect with me and finish the conversation at fb.com/activateyourlifetoday