Enjoy our little shop of inspiration and activation. If you are looking for something not listed here, such as our limited edition apparel and goal setting products, email us at lucinda@lucindacross.com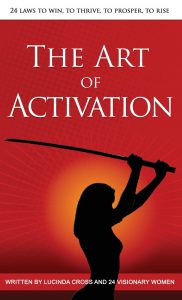 Written by 24 remarkable authors that provide you with action steps to success no matter what success looks like for you: success in business; attaining wealth, having loving and harmonious relationships; helping the less fortunate; or your personal health and wellness.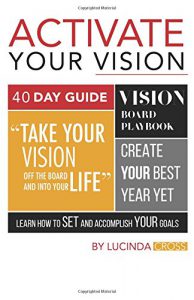 Activate Your Vision Guide eBook is pages of inspiration and transformation that will support you in setting and accomplishing your goals. Through exercises and readings, Lucinda provides you with the tools to tap into your creativity and design your life vision.
NEW BOOK: The Big ASK: 21 Keys To Get Everything You Desire and Deserve. An actionable and easily implementable book, The Big ASK gives you 21 strategies to break through your brick wall of limitation and turn it into a window. So that you open yourself up to receive more, share more, and live a life of abundance.
Become an Activate Member today! a global network and hub to help inspire and activate women from around the world to build purpose-driven lifestyles. This is a high ­powered, monthly membership that will show you step-­by step what it really takes to tap into your creativity, develop a deeper spiritual connection with your calling and purpose, build a lifestyle that focuses on value and not volume.




Activate Your Vision Board Kit is a boxed kit containing supplies and information to create and maintain a vision board. This is a powerful toolkit that anyone can use to shape an ideal future through the power of intention and visualization.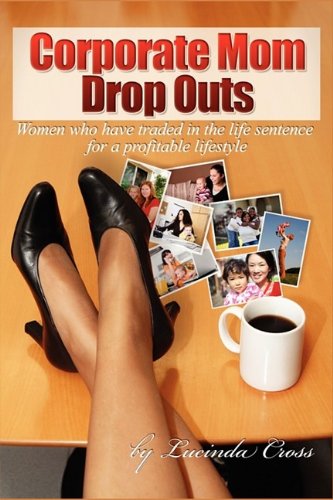 Corporate Mom Drop Outs is designed for any Mom who wants to transition from 9 to 5 to build a legacy for their children, any Mom who wants to have the time and money to contribute to the support of their families future.