Work With Lucinda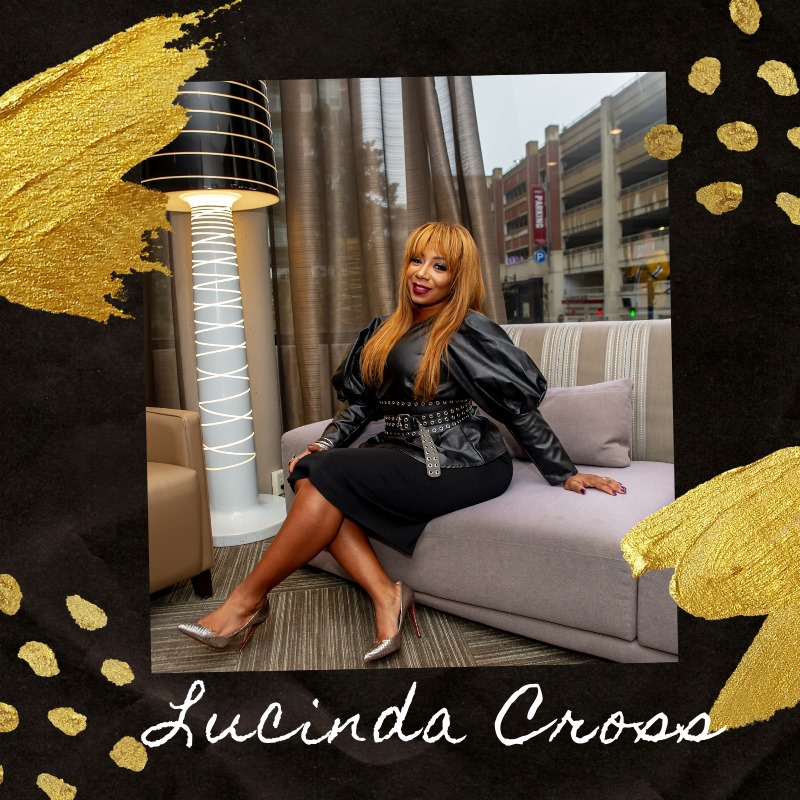 THE ACTIVATE PREMIER INNER CIRCLE
---
Lucinda's Activate Premier Inner Circle is the most interactive and impactful powerful mastermind of female entrepreneurs of its kind. The Activate Inner Circle opens up three times a year. This is an exclusive opportunity for inclusion within a group of like minded individuals who are seeking to build their platforms. Lucinda's Activate Premier Inner Circle members also receive 1year access to the membership training portal and ongoing individual consulting from Lucinda and her team of experts, via phone/Zoom.
If you're making or on track for revenues between 5 and 6 figures, and you are interested in working with Lucinda ongoing—individually or as part of this exclusive group — complete the brief form below and her team will be in touch to see if The Activate Premier Inner Circle is in alignment with your professional goals.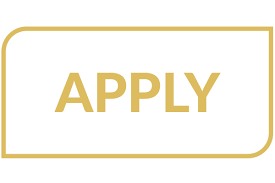 ---
ACTIVATION VIP 1:1 
---
If you desire a support for strategy formulation on your business or brand on your time in a confidential environment—Lucinda offers ACTIVATION VIP 1:1 Coaching for qualified applicants. Startups and new brand builders are welcome to apply, provided you have a created a platform and demonstrated strong growth potential.
Clients from all over the world have booked 1:1 sessions to assist in postioning themselves to build a platform for greater visbility, position themselves for higher-end fees and clients, planning their next level of growth personally and professionally, product creation concepts, or clarity on a new brand position that is in alignment with their expertise. The 1:1 sessions come in 3 phases called Grade A, Assessment, Activation and Acceleration.
Lucinda specializes in supporting visionaries whose businesses are generating or on track to reach 7-8 figure revenues. Howeverever for ACTIVATION VIP 1:1 Coaching Sessions she will consider lower-stage businesses based on specific circumstances. Complete the brief form below and her team will be in touch to see if Activation 1:1 is a good fit for your business and branding goals.
ACTIVATION VIP 1:1 Coaching is typically done in New York, but due to Covid19 all sessions in 2021 will be done virtually, unless otherwise discussed.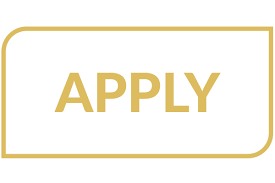 ---
Over the last 12 years, Lucinda has consulted and supported many of the online thought leaders you see thriving today. She has helped her clients and mentees increase revenues from tens of thousands of dollars into creating million dollar brands, create on-demand products, monetize their messages, create lucrative programs and training, host top dollar workshops and events, make life-changing connections, gain media appearances, and more.
Lucinda has run large events and online training programs for years. However today, Lucinda works with a select number of high-level business leaders who are authors, speakers or community leaders and desire to bring their products to the marketplace, gain media exposure and dominate their niche market.
Business Leaders choose to work with Lucinda because she's not just a run of the mill cookie cutter marketing genie or traditional business coach, but a true business leader—one who has received the Life Time Achievement Award from former President Barack Obama, noted as Forbes Woman To Watch, Westchester and Putnam County 40 Under 40 Rising Stars…among other honors.
---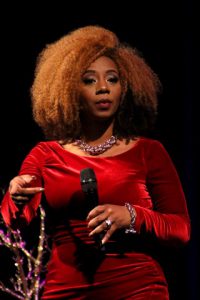 Building a distinct and unique platform for your brand and business takes time. Now is your TIME!!!
Lucinda is a genius, and full of knowledge. If it wasn't for Lucinda helping me to step out of my comfort zone I would have never completed my first book. She took one concept of mine and turned it into a reality for me and for that I am grateful. Her passion for greatness has motivated and inspired me to greater heights. She is in my eyes the greatest coach one can have on their team. I recommend her to anyone who is serious about taking their dreams and turning them into reality! She will take you to the next level. ~ Lisa St. Brice
Lucinda Cross is truly a unique individual. Her personality, energy & positive attitude are all contagious and make you want to take that extra step in order to succeed in business. I truly enjoyed having Lucinda Cross at our "Branding: How to Create the Right Image for Your Business" workshop as our guest speaker. I highly recommend her to any entrepreneur looking to reach and obtain true success in their business. ~ NY Women's Chamber of Commerce
Lucinda Cross set forth an approach toward matters of Personal Responsibility, Professional Development, Strengthening Faith Muscles, and Personal Happiness that was both straightforward and profound.  I want to thank you for taking the time to show me how to begin to train my mind to work with my subconscious mind – so I can live the life I want and achieve my goals! ~Anna L. Barrow
Activate Your Vision (TM), Activate Your Life! (TM) are trademarks of Activate WorldWide LLC.
This work is licensed under a Creative Commons Attribution-NonCommercial-NoDerivatives 4.0 International License.