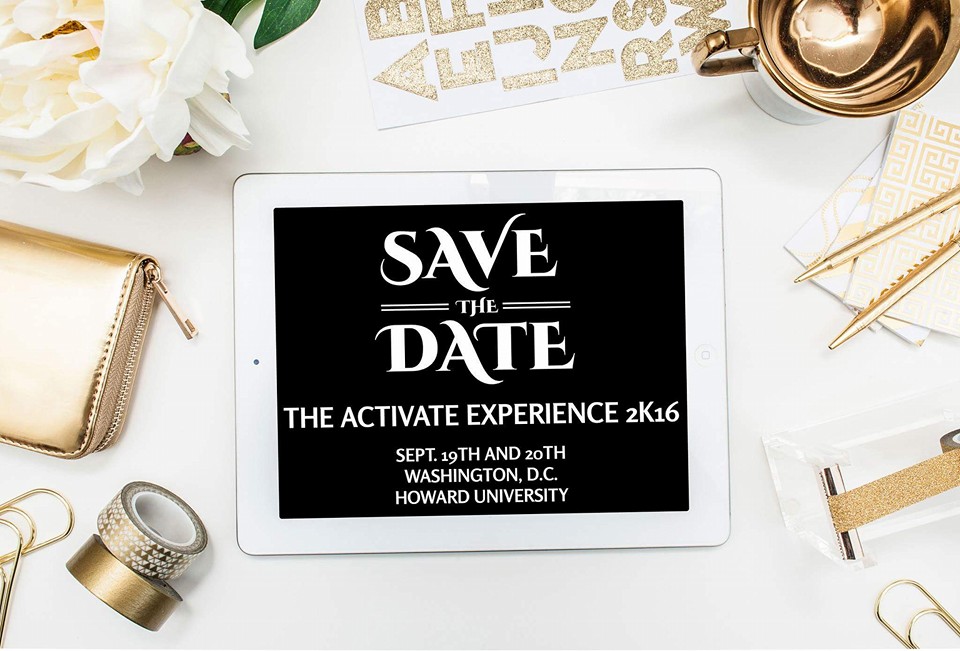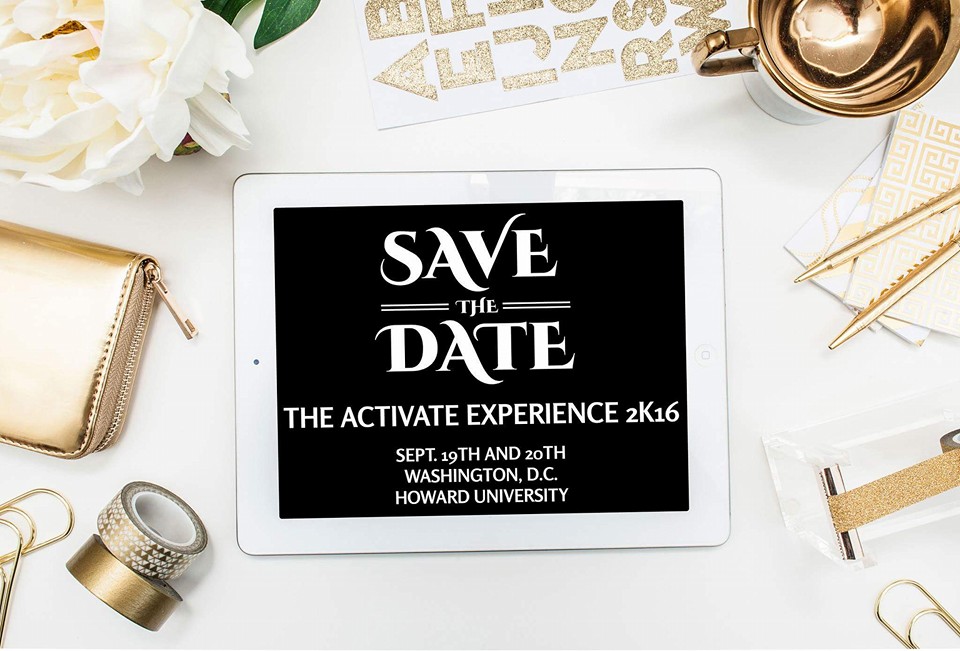 About The Activate Experience:
The fourth annual Activate Experience is a two-day intensive designed to inspire men and women from around the world to make a living, living.
This year's theme is All or Nothing.
I'm going to let you in on a red hot secret; I believe every man and woman has a vision and a calling. It's something you were born to do and someone you were born to be. This calling burns so deeply inside your soul you just might catch on fire.
But all too often you compromise your vision because you're afraid.
Afraid of not being able to make ends meet if you quit your job to pursue your purpose.
Afraid you'll have to sacrifice family time to work on your dreams, goals and desires.
Afraid you'll fail and have to go back to your old routine.
But it doesn't have to be this way.
I live to ignite your fierceness and stomp out the fear that is keeping you short changed, overlooked, stoppable, and silent. I'm going cut you loose so you can discover your hidden potential, amplify your voice, and create the life you dream about and no doubt deserve.
And that's why I created The Activate Experience—to unleash your vision and live on purpose so you live the blazing life of your dreams.