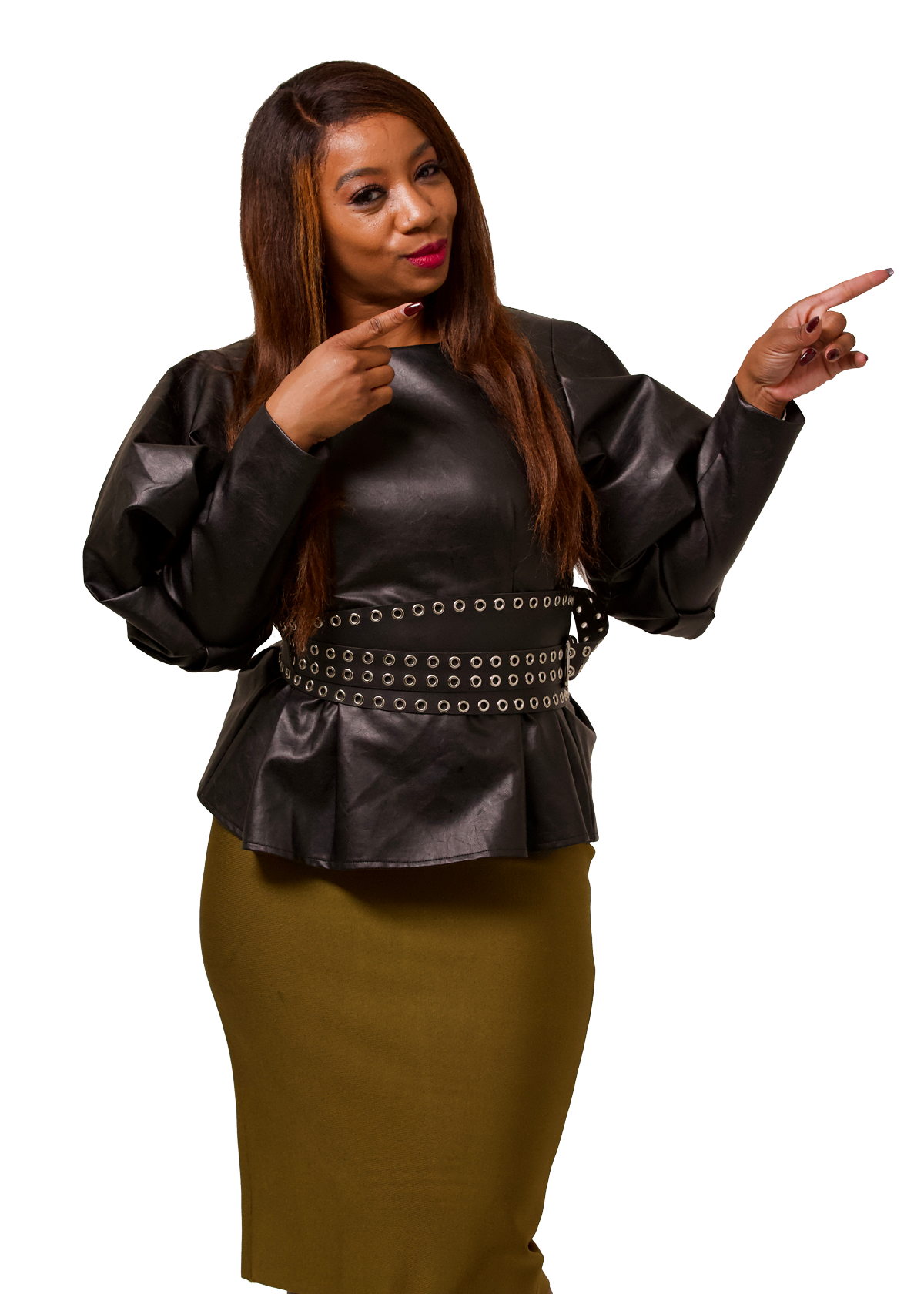 Let's Keep in Touch!
Lucinda Cross and the Activate Influencers are dedicated to providing successful partnerships by way of events, giveaways, commercials and ads, not limited to Affiliate Relationships, Guest hostesses/Podcasting, Social Takeovers, Product Gifting, Dedicated Blog / Social Media Posts, press trips, public speaking and more.
We have partnered with brands Verizon, EBIN Beauty, LLHOMD, Delta Air Lines, Google, and more.
The Top Most Frequently Asked and Answered Questions