A TRANSFORMATIONAL OPPORTUNITY
A Year Of Activation this is more than a membership. This is a global network and hub to help inspire and activate women and men from around the world to build purpose-driven lifestyles. This is a high ­powered, monthly membership that will show you step-­by step what it really takes to tap into your creativity, develop a deeper spiritual connection with your calling and purpose, build a lifestyle that focuses on value and not volume. No fluff just simple, actionable steps and a support group to hold you accountable.
I've created this safe place for you to be heard and witnessed, empowered and energized. A place where you'll feel completely supported to express yourself in every way possible without judgment or shame. A sanctuary where you can grow, transform and gather the power to take steps toward your dream. I invite you to join me and many movers and shakers for a life-changing, creative journey called A Year of Activation. The investment is $47 monthly.
Consider this your virtual sanctuary for your lifestyle business needs.
This is not your typical membership platform. If you want Facebook interaction we have a group for that. If you want Instagram love, we have a page for that. We even have a Twitter Twibe. We realize that what's missing is the message in a bottle method that is consistent and supportive based on your specific needs.
PLEASE check your inbox after you sign up. Please check your Spam, your Promotion Folder. You should receive an email immediately that says, "Response Required: Please confirm your request for information."
*Monthly Calls Exclusive members ONLY calls
*Private Webinar training sessions
*Private Meet and Greets
*Get Access to Casting Calls, Paid Speaking Gigs
This platform was created to be a roadmap for those of you who battle with procrastination, perfectionism, looking to unlock untapped potential, get unstuck, and thrive for a place that will give you a "How To" strategy.
Here are just a few of the courses you will have access to: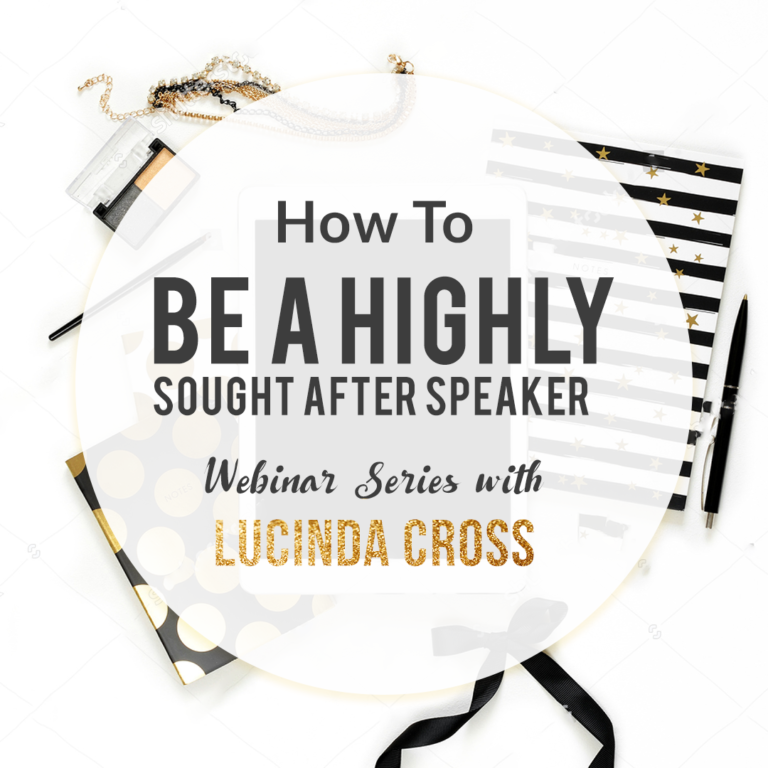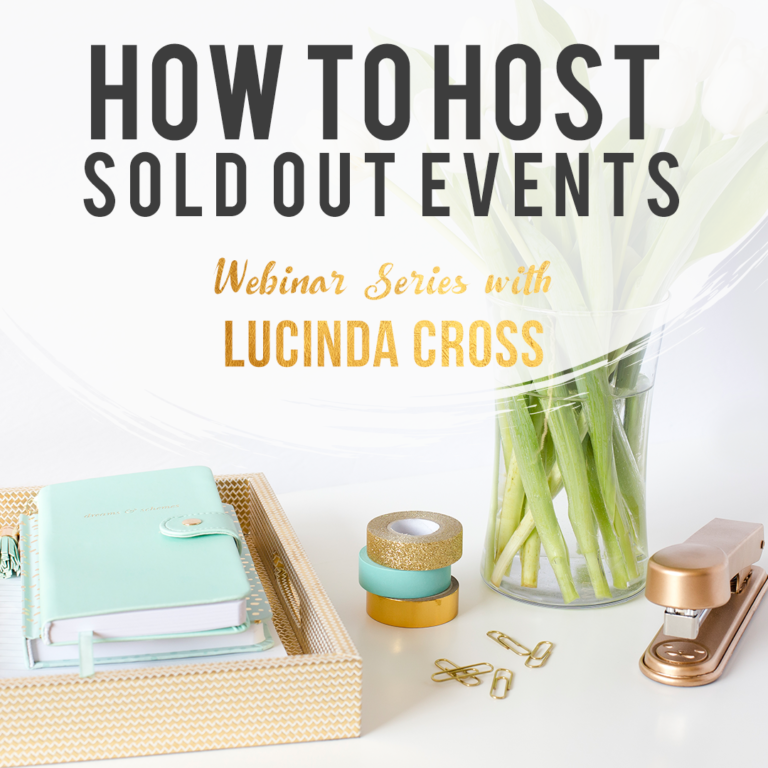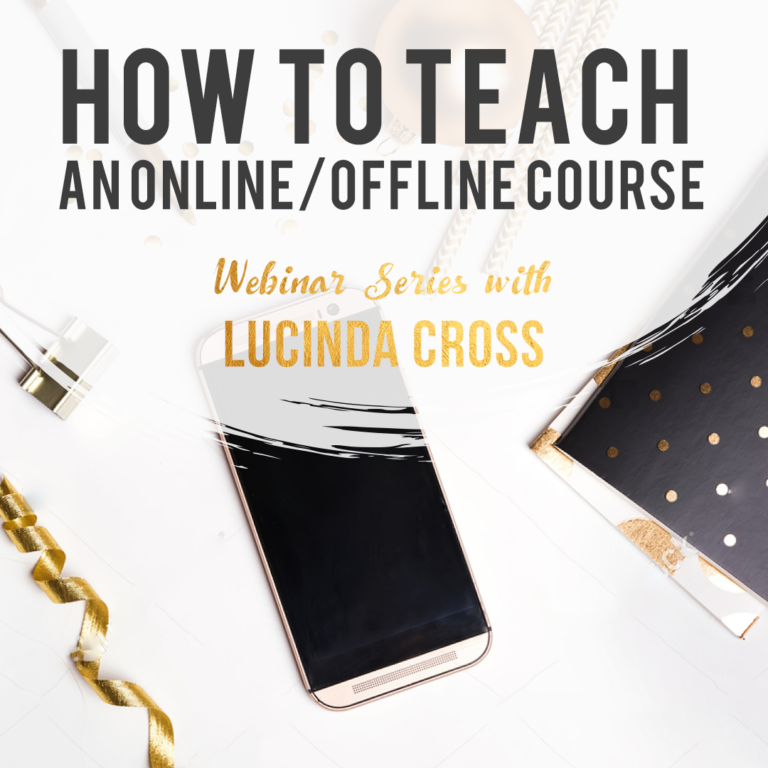 A Year Of Activation is an immersive, experiential, hands-on training course, with a combination of live intensives and meetups and consistent support in between.
Consider this platform as edutainment, a place designed to help you to be the point of light and voice of change you were born to be. Maybe that means you finally write that book or start that business. Maybe it means you shift careers or form your organization.  Whatever it is, this insiders access will give you the tools and training to unfold your deepest desires and live in that space today.
Get Access to Media Opportunities to be featured in Magazines, Radio, Podcast
Access to templates
Get access to resources and exclusive content such as branding
Learn how to host live events, facilitate online workshops, goal setting and the secrets to securing sponsors
Learn how to implement marketing and media techniques into your business and brand
Get insiders information on public speaking and monetizing your message
Learn about book marketing and more.
Access to Monthly Expert Calls
A Year Of Activation is for those who have plenty to say and nothing to prove.
Let me support you in turning your ideas into action, help you activate your unique creativity, launch effectively and increase your vision.
Who wants lifestyle freedom?
Who wants to write their vision and make it plain?
Who wants to go to the next chapter in their life, without turning back to page 1?
Who dares to re-position themselves?
Who is bold enough to fight fear, laugh in the face of adversity and stand?
Who is ready to step up and step out and celebrate their season, reason or lifetime experience?
Who is ready to answer the call by showing up?
PLEASE check your inbox after you sign up. Please check your Spam, your Promotion Folder. You should receive an email immediately that says, "Response Required: Please confirm your request for information."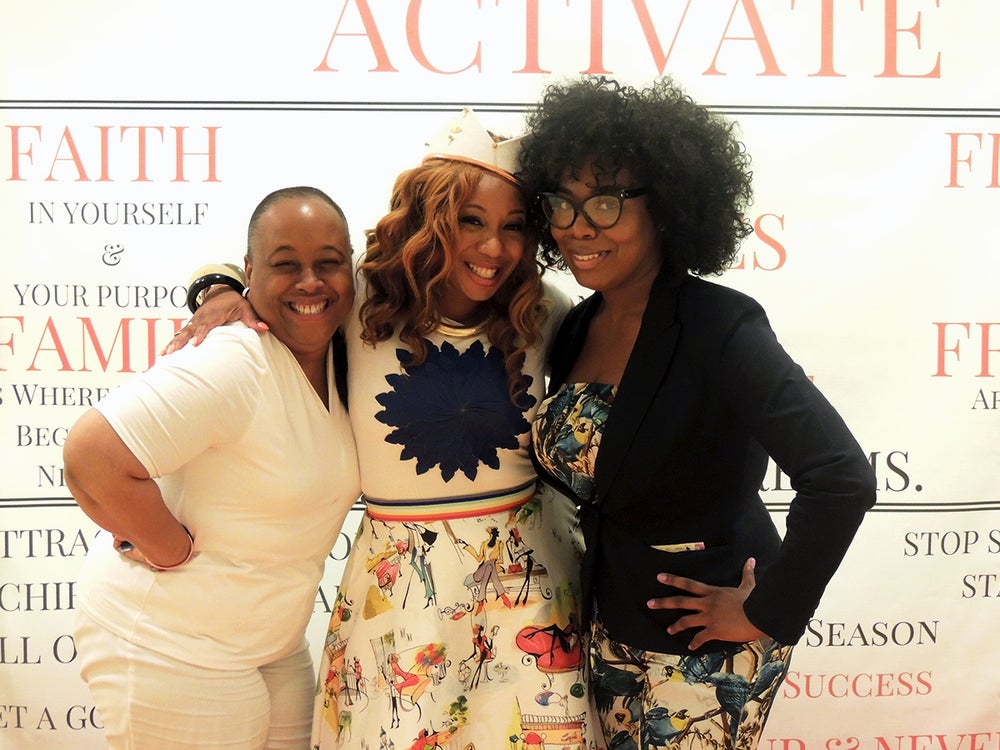 Pay Monthly or Annually.
$47.00 Monthly