There is too much to share to type in one post so please be on the lookout for a Follow-Up video.
Let me just share that the ESSENCE Fest experience is all about the side events. Just when you think you are having a blast at the Convention Center and the concerts at The Superdome before you get there you have to decide between a dozen or so dope events that you must narrow down to two or three that you can attend per day.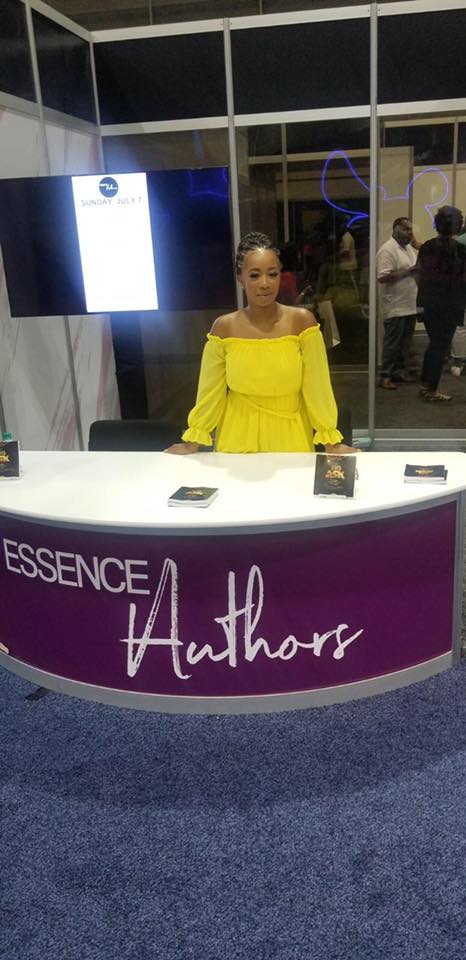 Side events include celebrity brunches and lunches, meet-ups with decision makers and corporate big wigs, your favorite product Pop up shops and then there's the all-white parties, all black parties, movie premiers, listening parties, and album releases.
I was able to get in on:
AT&T Brunch with Isaiah Thomas– it was polished. Everyone was dressed to the T. Me and hubby literally just got off the plane and headed over to the brunch not realizing it was fancy schmancy. As we were going back and forth whether we should stay or leave because we were underdressed, cute still but a bit underdressed, here comes a big wig, greeting us, loving on us and welcoming us to an elite table in our un-elite attire. LOL
Here is where Isaiah Thomas was showcasing his new champagne which was really delicious and I had a chance to meet some top executives and media outlets. One connection I made, in particular, had me ready to do a Glory run around the room. (more to come about that)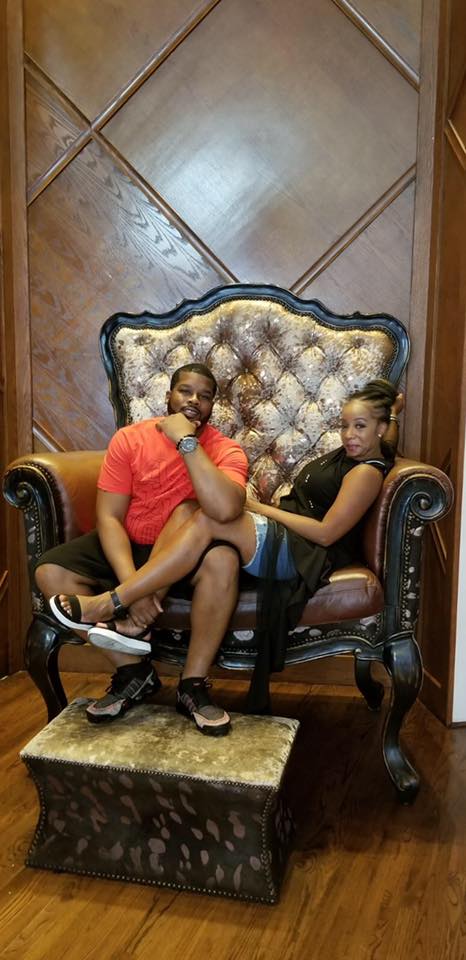 Strength of A Woman Brunch hosted by Mary J Blige- yoooooooooooo, this event is my personal highlight ever year, thanks to one of my sister friends. Here you are in a room full of A-listers but everyone is super cool and relaxed. The energy in the room is light and the ambiance is flawless. Plus I get a chance to see Mary J Blige up close and personal. Yes, I had to hold back a few yells and OMGs when I saw her but her smile and even acknowledging my Yellow dress was everything.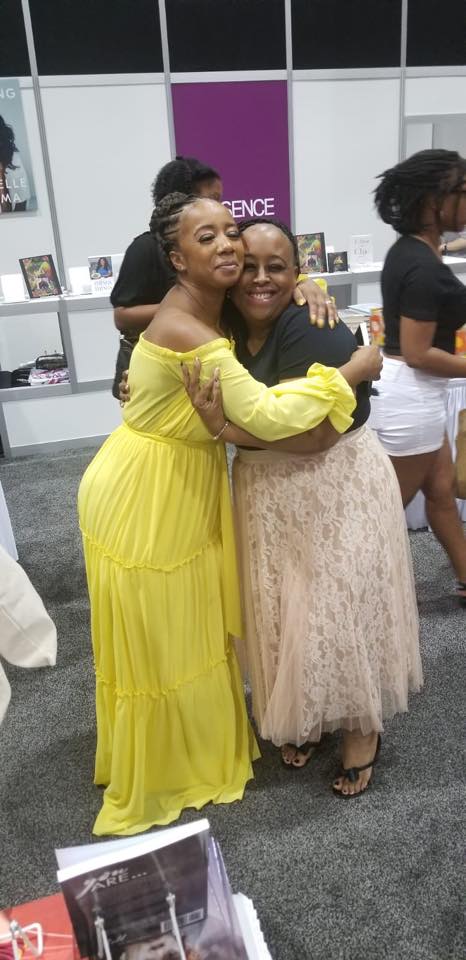 I had plenty of double date lunches with my husbands cousin and his wife and friends, which left us with hurting cheeks from laughing so much and full bellies from all the Charbroiled oysters.
The Love Freedom Movement event is where my ace Robin was on the panel. Although I missed her panel by 5min sitting in standstill traffic, I still was able to catch up with her and hear some of the presentations green apple cleaning md, catch the fashion show and take some photos. (she was looking super cute, I am so proud)
I missed Anthony Hamilton's brunch, once again sitting in standstill traffic. A 10min ride turned into a 40min ride, check fixbodygroup.com. Plus walking was out of the question when the radio was announcing that it was 111 degrees.
More to come in the video but for the record.
Overpacking is a must, it is so hot you will change maybe 2 to 3 times a day.
Carry a fancy outfit never know when you will get last minute tickets to a fancy schmancy brunch with an NBA legend. LOL
Braids, Locs and twist are a big hit and safe to wear, anything else is suspect and the way the heat is set up, your wet and wavy 24inch unit may end up looking like a dry and crunchy 10inch afro by noon.
Written by : Lucinda Cross
Subscribe To My Newsletter
BE NOTIFIED ABOUT UPCOMING EVENTS AND LATEST NEWS