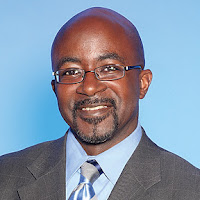 Watch this exclusive interview with Alfred Edmond Jr. The SVP of Black Enterprise. I asked him a series of questions via our Skype interview and the answers, if applied can help boost your business for greater success.
I need each reader to place a brief comment based on the interview. Your comments count towards my trip to the Black Enterprise Entrepreneur Conference. I will select one lucky individual to attend an all-expense paid trip to the 2012 Black Enterprise Entrepreneurs Conference held in Chicago (May 23-26).
Please comment below and hit the share button. Sharing is caring!
Written by : Lucinda Cross
Subscribe To My Newsletter
BE NOTIFIED ABOUT UPCOMING EVENTS AND LATEST NEWS