During my trip to Dallas Texas to speak at a Teen Empowerment Conference: Ambush Your Dreams.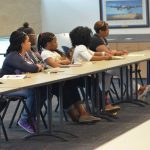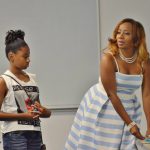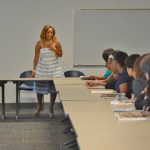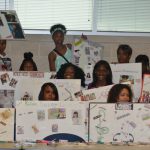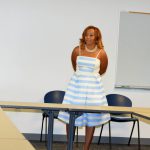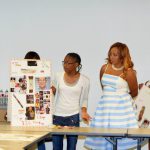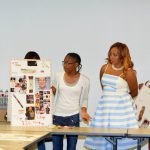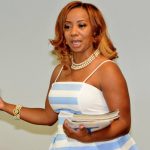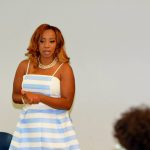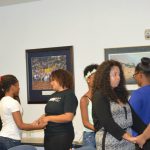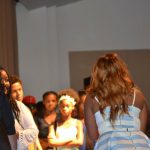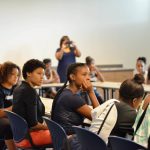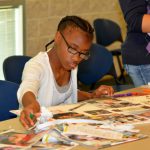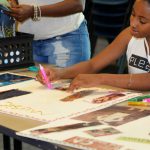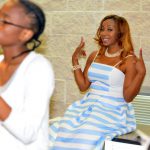 I had the opportunity to finally meet my coach face to face. We have been coaching together since 2009, this was truly an epic moment for me.
We talked, we laughed, and we laughed some more, then it happened…
A great coach can see the concern behind all the MAC and NARS. She says, "Lucinda what is going on?"
I tell her half of the concern.
"Bayo (my husband) wants to go to Essence Fest and I am not sure about going." She said, "Why not?"
I begin to tell her about my deep desire to be a part of Essence Fest Empower U. I tell her all the great things that have transpired since the article release in January. I tell her about the snow ball effect with the media and how it only makes perfect sense to conclude my vision board tour in NOLA and bring my husband along. She begins to break it down about target, timing and season. She reminds me of how supportive my husband has been of my travels, ventures and media imposing in our homes and in our lives. She asked me why I would want to bring him to NOLA for more of that frenzy when it should be a time for having fun, networking and celebrating with him. She asked me again, why would I want to do a focused vision board workshop in a place designed for concerts, fun and unlimited drinks. Why would I think people would be focused on a vision board when they are there to hear their favorite artist perform, dance the night away and
attend the day parties? She informed me that Essence Fest may not be the place for me to conclude, maybe not this year and not this time.
She closed out by saying "take a chill pill, and go with your husband to Essence Fest for fun and be free."
That moment of questions and reasoning took a huge weight off my back. I now ask you:
* What are you holding back from experiencing because you are not on the agenda?
* What opportunities are you missing out on because you are forgetting the "work hard, play hard rule?"
* When will you put down the business hat and pick up the "carpe diem" live life hat?
As the go-getter I am, I could have easily went down to NOLA and hosted my own event. I am getting emails from media and people who are asking if I am coming down to do vision boarding. What is more important to me is the time with my best friend, lover and supporter, just to be a part of the grand experience. I never been to Essence Fest before so why not enjoy the experience first.
Written by : Lucinda Cross
Subscribe To My Newsletter
BE NOTIFIED ABOUT UPCOMING EVENTS AND LATEST NEWS