When all your desires are distilled
You will cast just two votes
To love more
And be happy. ~HAFIZ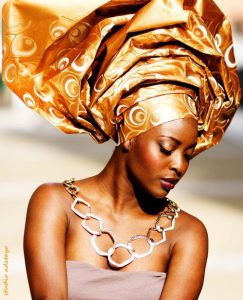 If you sit down and take the time to listen,  you will hear the compassion that your fellow colleagues and sisters in leadership are crying out for. Compassion is love. Compassion allows you to do your best work without diminishing someone else's light.  Compassion allows you to dig deep without feelings of envy or jealously. Compassion allows you to look at a situation from a position of power. Compassion allows you to remove the ego from having an emotional overdose.
Today I celebrate my sisters because I celebrate myself. Today I love my sisters, because I love myself. Today I embrace my sisters because I embrace myself.  You don't get in life what you want, you get what you are and who you are.  I choose to celebrate her instead of compete with her. I choose to love myself and my sister-friends and associates. I choose to pray for them instead of preying on them. What do you choose?
Let us work on uplifting, encouraging and empowering one another. We need to embrace
Lean In: Women, Work & the Will to Lead by Sheryl Sandberg
.  I want you to take two simple steps towards activating your compassion.  The first step is deciding what compassion means for you.  The second step is believing you deserve compassion and so does your associates and sister-friends.
Check out this video loaded with truth, love and compassion.  Activate compassion!
Written by : Lucinda Cross
Subscribe To My Newsletter
BE NOTIFIED ABOUT UPCOMING EVENTS AND LATEST NEWS