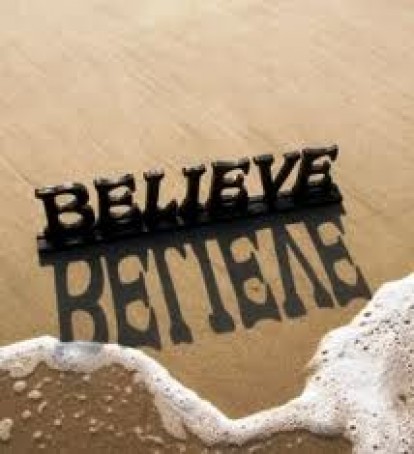 This is your vision, your dream and your life. Are you ready and willing to give it your best, willing to give it all you've got?
I have went hungry for my belief, I am radical and relentless about this journey I am on. There is no time for weak links We have to look at the giant and come out swing and slinging with our best shot.
It does not matter if you are in pursuit of happiness, success or holiness, the truth still remains.
1. You have what it takes
2. No one is going to do it for you
Put your best foot forward when it comes to following your dreams and vision.  Get the courage you need to keep moving forward.  Don't stop and don't give up on your beliefs.
Become an Activate member today. There is no better time than now, no better place than here. get Activated! www.lucindacross.com/activate
Written by : Lucinda Cross
Subscribe To My Newsletter
BE NOTIFIED ABOUT UPCOMING EVENTS AND LATEST NEWS