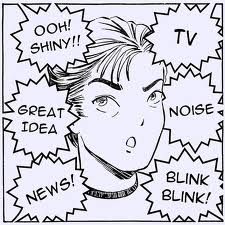 Avoiding the distractions is one of the hardest yet simple techniques that most people find hard to do.
Watch this quick video on How to Avoid Distractions and share it with your circle.  One lucky viewer who comments and shares the video will have the opportunity to attend my 1 Day Intensive here in NY in December 2012.
Excellence is in the details. Give attention to the details and excellence will come.
– Perry Paxton
It's not what's happening to you now or what has happened in your past that determines who you become. Rather, it's your decisions about what to focus on, what things mean to you, and what you're going to do about them that will determine your ultimate destiny.
– Anthony Robbins
Written by : Lucinda Cross
Subscribe To My Newsletter
BE NOTIFIED ABOUT UPCOMING EVENTS AND LATEST NEWS