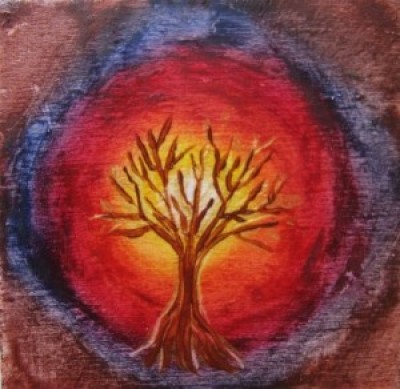 Living life on purpose means that you have strategies in place that help you go from the land of not enough to the land of more than enough.
Life has many ways of putting a hold on us as a way to mold us for our mission.  From work related pressure, family stress, health issues, political discomfiture and religious principalities.
What comes out when you apply life strategies to your life?
What comes out of you when you are squeezed, watered, shaped, reshaped, pressed, pulled, molded and formed?
More likely you will wreak the scent of "settling". Smelling as if you have showed in guilt, envy, jealousy, unhappiness, frustration, anger, depression, fear, hate, embarrassment, sorrow, nervousness, shame, pride, ego and or doubt. This aroma is something that you picked up during the process and have now gone from weeds, to stems, to branches.
Your life strategy was to start a business and you suffered financially because you refused to believe in yourself enough to charge more, so you settled for less.
Fear was a branch you grew.
Your life strategy was to build a happy home and you were emotionally, physically or either mentally abused, so you settled for less.
Depression was another branch you grew.
When the strategy fails, you plan again, you set a new goal, you devise a clever way to accomplish and overcome.
If we are to possess the land, why are you looking for a corner in the box?
If you believe that you are destined for greatness, why are you afraid to step out of your comfort zone?
If you are looking to be grounded, why do you allow other people to uproot you?
If you are waiting for your knight and shining armor to show up, why are you trying to change him into what he's not?
You must remember, remember, remember your thoughts, choices, actions have great power. You are not just a piece of flesh at the mercy to whatever life puts on your plate.  You are a co-creator of the reality you live in. Life strategies only work if you work them. The next time you feel discouraged, or disempowered. Know that you are anything but powerless and never, ever, ever, ever settle for less.
If you would like to discuss how you can experience a personal and professional breakthrough, schedule a confidential session with me by visiting http://www.tungle.me/lucindacross, let's get to the bottom of this once and for all.
Written by : Lucinda Cross
Subscribe To My Newsletter
BE NOTIFIED ABOUT UPCOMING EVENTS AND LATEST NEWS