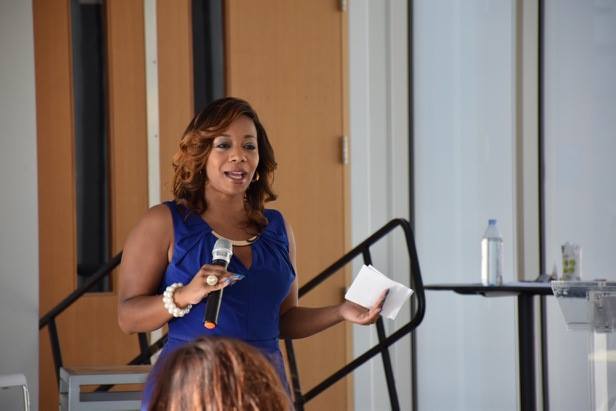 "Small opportunities are often the beginning of great enterprises."
I believe when you travel to new places, it is a great opportunity to learn new things. I recently visited California this past weekend to speak as a keynote for The Bounce Back To Your Brilliance Live Conference in LA, an awesome event presented by Angel Tyree. I want to share with you my take away from my Hollywood experience.
You ready for it….there is a big difference between being  Seen On, Featured In, Mentioned and Quoted, when it pertains to media. How does this pertain to you? People often misuse media terminology in order to appear more credible or leverage their platform. However, this can be harmful  for their career. Terminology and the correct use of verbiage is so important.
Here are the differences…
If someone is Seen On, you can simply Google their name and BOOM the show they mentioned being a part of will appear. Seen On should reference television, web series or any visual media.
Featured In, you also can do a Google search and there should be a page with name, picture or an interview that features the individual. This may be in the form of online or in print. This does not include quotes and one liners, this is a full feature about a person and their story. Majority of the time you will see an image accompanying the write up.
Quoted is just that, a person being quoted for their expertise or knowledge with their name attached and should not be mixed up with the above stated.
Mentioned is when a writer or editor mentions or references a person in their content.
It was bought to my attention by several agents and media moguls that they were excited to read about my integrity in the use of my media mentions and how it makes a difference in decisions. Major networks cringe when a person uses their logos and brands unethically and to someones advantage. In order to receive more awareness make sure you reference your media mentions in the way you were featured, mention, quoted or seen. Trust me it makes a difference to the media sharks seeking talent. You can bamboozle the people but the industry will know the truth. Make sure you don't misuse terminology for short term success. We don't want to jeopardize ourselves for greater opportunities.
We are accepting applications for the Activate Your Vision Mastermind that kicks off in March. Click here for more information https://lucindacross.com/activatemastermind2015/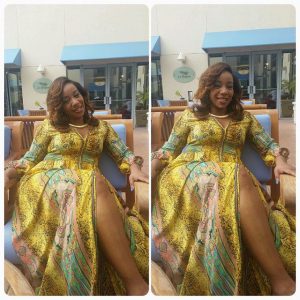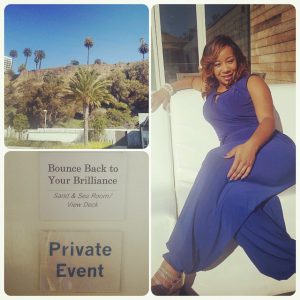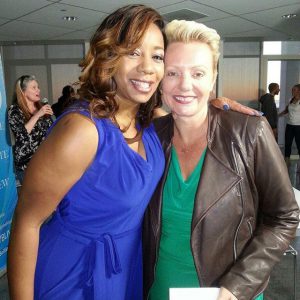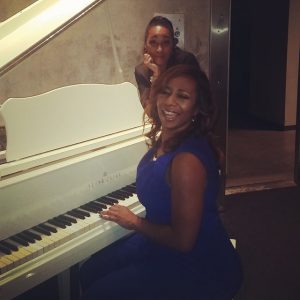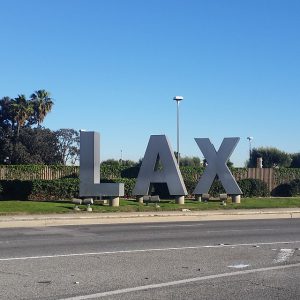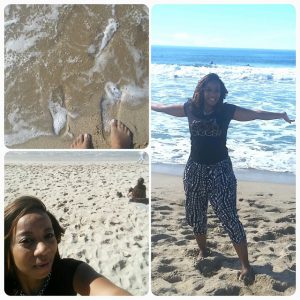 Written by : Lucinda Cross
Subscribe To My Newsletter
BE NOTIFIED ABOUT UPCOMING EVENTS AND LATEST NEWS