In support of Operation Smile Gala, I was booked to attend a fabulous event. Attending the Operation Smile Gala reminded me of being grateful. The children of Operation Smile desire what many of us take for granted…Smiling. Take nothing for granted! Give
thanks for everything and smile as often as you can.
Exercise your gratitude today, by smiling and donating to help put a smile on someone else's face.
BROADWAY STARS SET STAGE TO BENEFIT OPERATION SMILE in NY on June 10th. I was honored to meet with many of the stars for this grateful cause. The night started out with a stunning performances by show director and producer Caleb Ryan. Music of Richard Rodgers and Lorenz Hart in the inaugural performance of  "A Broadway Smile," all to benefit Operation Smile.

The gala concert will featured the vocal talent from some of Broadway's best including Hannah Elless (Godspell; Mamma Mia; The Other Josh Cohen), Laura Dreyfuss (Once; Hair; What's It All About), Trevor McQueen (Annie Get Your Gun) and Telly Leung (Glee; Rent; Godspell; Flower Drum Song; Wicked). The show was headlined by PENTATONIX singer Kirstie Maldonaldo (Winner of NBC's the Sing Off) with Jeremy Lewis from the acoUstiKats (Season 4 NBC's The Sing Off). Joining them on stage was Morgan Reynolds (The Full Monty; Life Could be a Dream, CA cast).
About Operation Smile:
Operation Smile is the largest volunteer-based medical charity providing free cleft surgeries.  Since 1982, Operation Smile, through the help of dedicated medical volunteers, has provided more than 3.5 million comprehensive patient evaluations and over 220,000 free surgeries for children and young adults born with facial deformities. The organization trains local doctors in developing countries and strengthens healthcare systems so more children in some of the poorest areas of the world may be treated. Operation Smile has become one of the most prominent organizations in the world working in over 60 countries to heal children's smiles.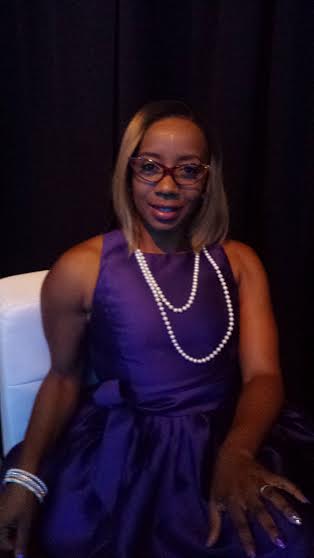 For bookings:
Matthew Aversa
Talent Manager
110 West 40th Street, Suite 603
New York, NY 10018
Work: (347) 676-1614
Cell: (201) 449-7056
Written by : Lucinda Cross
Subscribe To My Newsletter
BE NOTIFIED ABOUT UPCOMING EVENTS AND LATEST NEWS