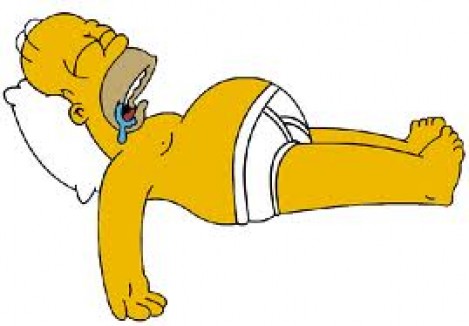 1. Claim it
Whoever you are claiming to be, whatever experience or skill you possess, let's claim it and believe it. If you do not believe in yourself, people will smell the uncertainty and the mixed messages you are sending out. If you are a speaker, you should figure out what kind of speaker, what topic you speak about it and the people you touch with your unique message. Believing in you, feeling worthy and confident in the level and status you are at right now is the key to claiming it. You must walk the walk and talk the talk. People sense a fraud, so don't be a hypocrite to your calling. Avoid claiming to be the Profit coach, and you complain to your friends about how hard times are and how this recession has stopped your business growth.
2. Write it
Position your expertise in words, whether it's your words or someone else's. Start to provide free content to your audience. Visualization is important for those who like to read, who like to reference and like to research your topic of discussion. If you like to bake, why not write about ingredients, exotic spices, seasonings that can be used in multiple ways. You can discuss how people can cook great meals for a family of four or five on a budget. If you are not a writer, grab someone else's recipes and post it up as the recipe of the day (make sure you reference the source), get contributing writers that will write an article for your blog weekly or monthly.
3. Speak it
Start to record one minute segments or infomercials, and place them on your blog or connect the link to your social media sites. You can use systems such as www.audacity.com which is free recording software.
Connect with Toastmasters to practice speaking in front of groups, you will find that this will help you with your online video recordings and will help to boost your on air confidence and presence.
Following these three steps is a start. It will help build a platform and a foundation in your expertise and your industry… people are waiting for you to step out and do something. Let's start with claiming it, writing about it and speaking about it to everyone we know.
When you look at these 3 strategies, there is no time to be side tracked and definitely no time to sleep. If you are looking for mattresses san diego, click here.
Start today what are you waiting for! Do you want to succeed or do you want to sleep?

How do you overcome challenges?
How do you overcome detours?
How do you get your passion back?
Read the Road to Redemption….
Written by : Lucinda Cross
Subscribe To My Newsletter
BE NOTIFIED ABOUT UPCOMING EVENTS AND LATEST NEWS