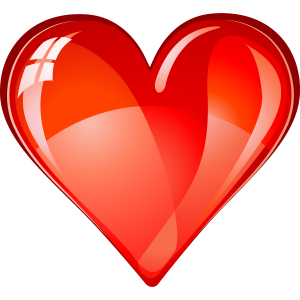 Attending the Activate Conference is about creating a platform for your message, movement and ideas. Many people are running around buying stuff they don't need, to impress people they don't like, in order to live a life they don't enjoy. Why?  because they have not grasped the Art of Activation.
3 Steps to Activate Your Life Today:
1. Give Your Voice Value: When you begin to realize how important and valuable your message is, you will understand that you have been undercharging life. This can be a huge disservice for your personal and professional growth. My mentor told me to put a sticker on my computer that reads: "I deserve to be compensated because I bring value to the table"
2. Get your Blessings   Confidence: Go get your confidence and then go grab your blessings. One of the reasons why I have Les Brown leading a two hour session first thing in the morning at the Activate Conference is because many people bypass their customized blessings due to lack of confidence.  When you are confident in your ability and understand that you bring value to the table, you begin to take inspired action towards getting all the flavor out of the sweet blessings God has placed at your feet.
3. Cross colors: Embrace diversity, I like to call it adding color to your profile. I have a mix of business associates from all colors, races and nationalities. This helps my brand awareness and outreach. I have a message that is for any nationality and gender. I chose to direct my focus towards women with a message. Embrace change and get in the mix.
Pick up your yellow brick and meet me at the round table at the Activate Conference.
Use code: ACTIVATOR
Written by : Lucinda Cross
Subscribe To My Newsletter
BE NOTIFIED ABOUT UPCOMING EVENTS AND LATEST NEWS