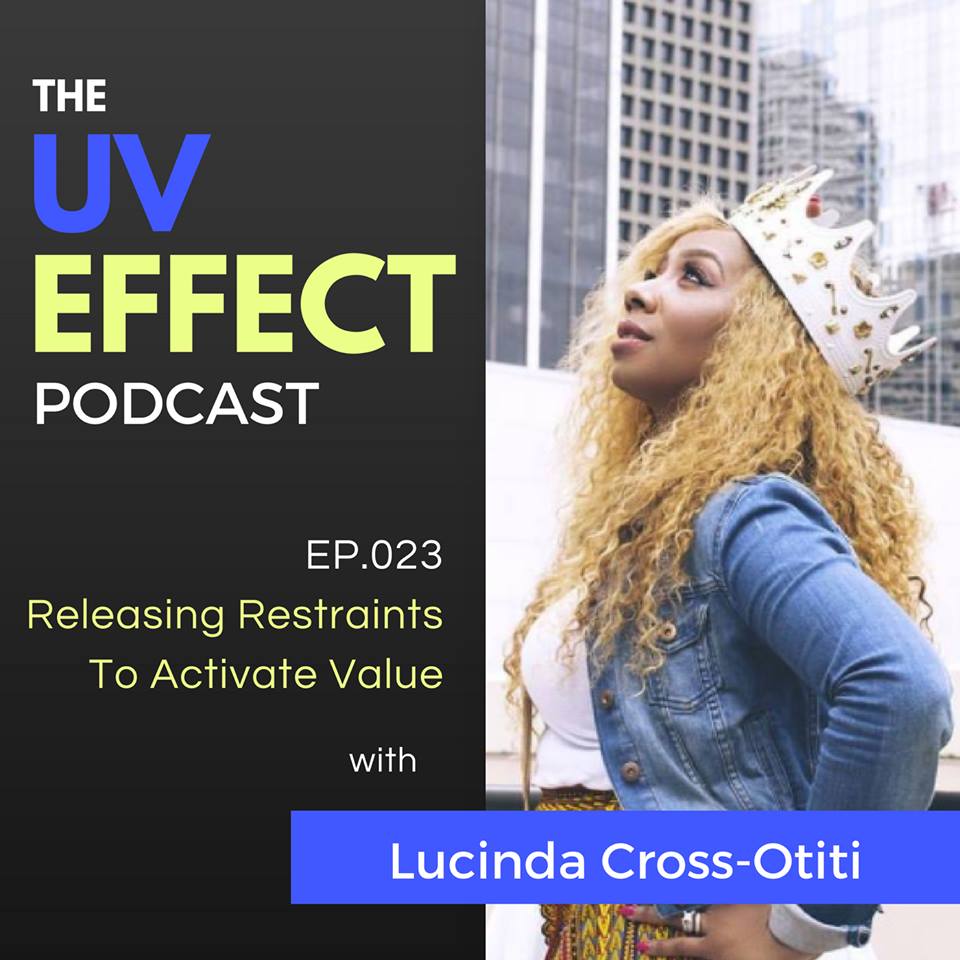 [NEW EPISODE] My guest on this episode of the
#TheUVEffectPodcast
is no stranger to adversity and overcoming. After being incarcerated at only 19 years old, this phenomenal woman developed the mindset and the vision to create the extraordinary life she is living today.
Show Notes:
I'm here to speak my truth and stand in my power.
My past is my story, it is the reason I am here.
No longer will I allow procrastination to prevent me from moving forward
If you are able to Activate, you would no longer be the best-kept secret.
Authenticity Gustave A. Larson has no competition

When we work on our own goals, ambitions, and dreams, we'll see how easy it is to live more, obtain more, have more, become more.

You don't have to become your environment.

Standing out makes you become your bestANCHOR
There's a world that celebrates you doing the things that you love to do, visit site .
We have to stand up and be our best because somebody needs that.
Our unique value is connected to a portion of the world that we are designated to support.
Written by : Lucinda Cross
Subscribe To My Newsletter
BE NOTIFIED ABOUT UPCOMING EVENTS AND LATEST NEWS