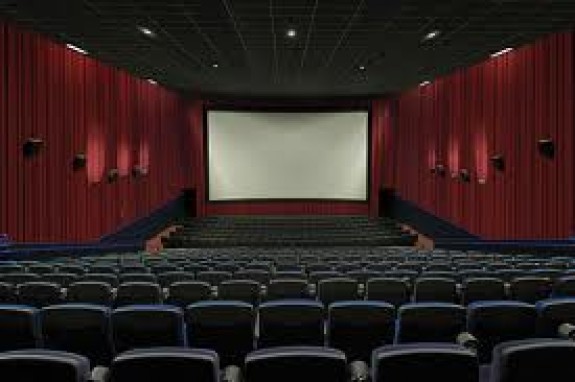 You are the star.
You matter.
You count.
You need to show up.
I hear it all the time people looking for celebrities before they invest in an event online or live.  Are celebrities preventing you from getting what you need because if they don't show up you don't show up? Well here is a tip from someone who worked with celebrities before.  Before they became who they are, they showed up when no one else did and they made sacrifices.
I am in the process of putting together a series of events and I don't want you to contemplate whether you should attend or not based on celebrities who are living the life they want, making the money they want and doing what they want, while you sit back and watch and wait for them to show up.  At my event the only celebrities in the room are YOU.  You are the only celebrity that needs to be in the room.
I have been to some events where there were celebrities who came by for a brief moment without speaking to the people or even depositing any valuable information.  They were paid to make an "appearance" and that is all they did.  They walked in and people watched and took out their cameras and that was it.
I have been to some events that were not packed because there was no celebrity invited to attend and the information that was provided was life changing, and the people in attendance walked away with more than they bargained for.
My point in this post is that YOU are the celebrity, you should not miss out on another opportunity to get what you need or meet someone fabulous because the event is not star studded.
Celebrities are living their life, its time for you to live yours.
I hope to see you at my upcoming events because the only celebrities I am inviting are you.  Can you make an appearance at my next event?
Lucinda Cross,
Activate!
Need some lifestyle business advice, looking for a little one to one time with Lucinda Cross.  Check out this offer that will give you your investment back if you are not 100% satisfied with the results. https://lucindacross.com/sales/
Written by : Lucinda Cross
Subscribe To My Newsletter
BE NOTIFIED ABOUT UPCOMING EVENTS AND LATEST NEWS