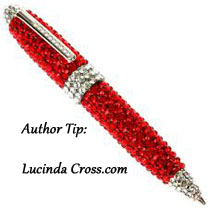 Keeping it simple is key. One thing that writers have to practice is the power of SIMPLICITY.
One of the important keys to writing your best work is to consolidate your thoughts. Scatter brain thinking will result in scatter brain writing. Time to consolidate.
I want you to think about ways you can consolidate your STUFF. Whatever that STUFF is. How can you take the things that are all over the place and consolidate them? Whether it be your thoughts, your business, your message, your notes, your ideas, your clients, your to-do list, your task for the day. Keep things simple for yourself and others this week.
Follow the conversation on fb.com/activateyourlifetoday