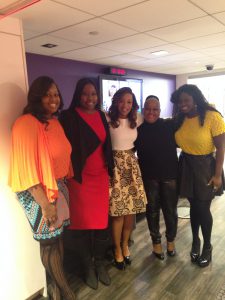 "Call it a clan, call it a network, call it a tribe, or call it a family: Whatever you call it, whoever you are, you need one." – Jane Howard
Building a team is the single most important thing you can do to elevate yourself which will afford you to stretch yourself and help others . You always need someone in your team that is more knowledgeable than you in a subject, swifter, and more creative. These are the people who can help take you to the next level. They are also known as your success tribe. 
Today, I want to share the importance of having a success tribe and how there is power in numbers. 
In 2015, a major key I would like you to focus on is having a clear vision and building your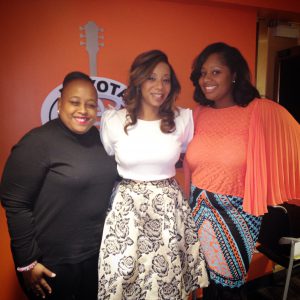 tribe. It is important to discover those who will help you carry out your vision. But, it is also vital to know what characteristics you are looking for within your tribe. Personally, I am looking for Activators that are motivated, detailed, humorous, positive, who believes in God and are confident in their skills. Successful leaders really invest in their tribe because they understand that these are the loyal people who will invest their time and even their money to help the vision.  (more…)