How has your past observation or experience with other women held you back in your career or your business?
Maybe that hurt came from your mother, your own family, close friends, co-workers, Bff's, etc… I want to help you release some of the hurt starting today.
I have spoken to hundreds of thousands of women since I've been in business. Whether it was coaching, Masterminds, keynotes, workshops, networking, beauty salon talk, etc…I often hear some women mention that they want the support from other women, they want to share their goals and dreams, they want to celebrate others and be celebrated themselves but the trust in other women is at a minimum.
I believe true release doesn't come from keeping your guards up it comes from a deep level of understanding.
When I look at the biggest challenges of my life they almost all center around the brutal side of abused sisterships. Growing up I recall being judged, smiled and stabbed in the back, teased, betrayed, and so much more by women whom I trusted and cared for. (Not to mention some women I didn't even know that wanted to make it their assignment to smear my name!)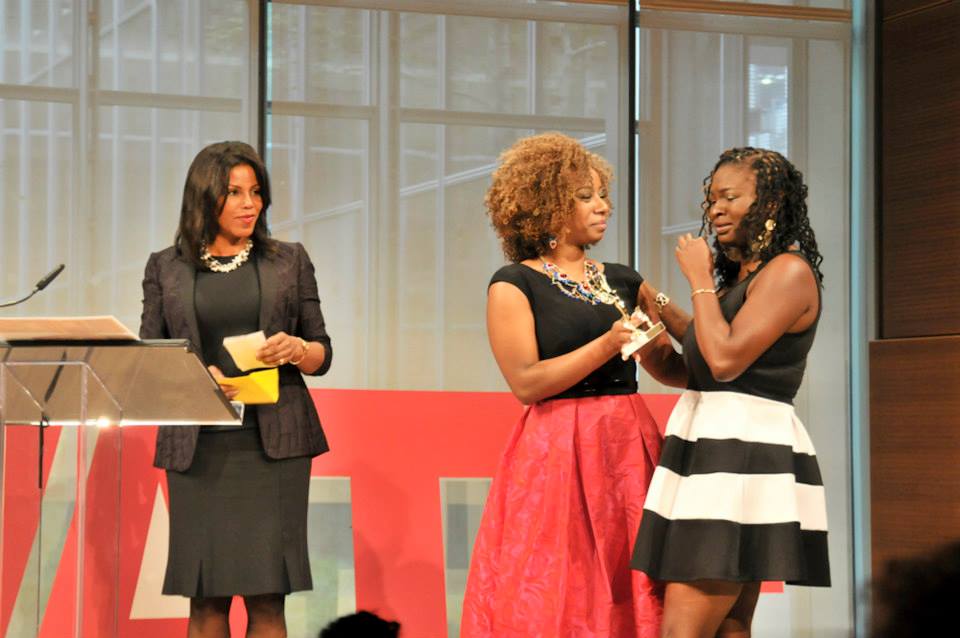 And I can't say I was all "sugar and spice and everything nice" either, I know there are women who feel that they've been deeply hurt by me.
Here's my truth: having true sisterships especially if you are going through any type of transition makes the challenges of life a bit smoother.

(more…)