Get Ready To Light A Fire In Your Business + Life
Faith, Love and You: F.L.Y Ladies Empowerment Summit is an experiential one-day event for women influencers and emerging entrepreneurs. Network, learn and connect with women entrepreneurs, authors, and like-minded women, who aspire a higher level of success.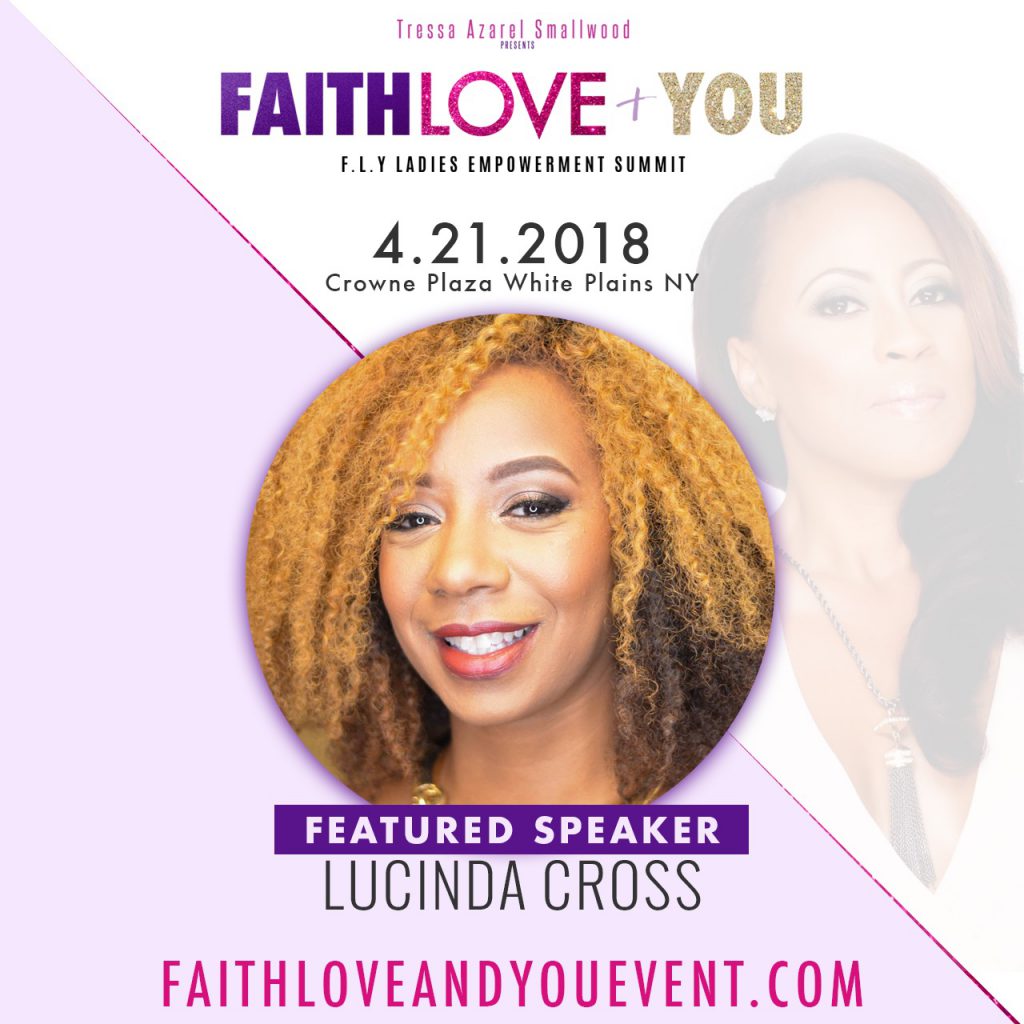 Are you yearning to learn and connect with experts in the areas of self-publishing, entrepreneurship, personal branding, fashion, website creation, film production, self-love, God-driven relationships, personal and spiritual development, health and wellness plus grow your network of like-minded women?
Then join us! Saturday, April 21, 2018, for a soul-filling day of life and business success strategies.